Creating holistic and memorable brands.
From logos and style guides to packaging design and marketing collateral, we help brands stay consistent and build brand recognition.

Brand + Style
We make sure every visual element works together to create a cohesive brand identity.

Product Packaging
You're not the only brand out there. We'll help you stand out on the shelf.

Creative Design
From social media graphics to marketing collateral, we'll ensure you stay consistent across platforms.
Branding + Creative Design
Taking your brand from good to great to boost awareness, drive brand loyalty, and increase revenue.
The primary point of professional and consistent identification for your brand and recognized by your customers and stakeholders. We represent your name, values and personality in a way that is unique, memorable and innovative, differentiating your brand from the competition.
A collection of media designed to promote your brand and support your marketing and sales strategies. We build a portfolio of tactical material to help enlighten your audience about your image, persona and core values, and to enhance the perceived value of your offerings.
The most useful resource containing the instructions for communicating your brand elements with consistency and flexibility. We document your brand to ensure continuity of your visual identity and underpinning strategy, setting the standards and rules for defining it to internal and external audiences.
Creating visual solutions that differentiate your brand from the competition and attract leads and delight clients. Through the skillful use of design theory and principles, we help to reinforce your message and build loyalty with your audience.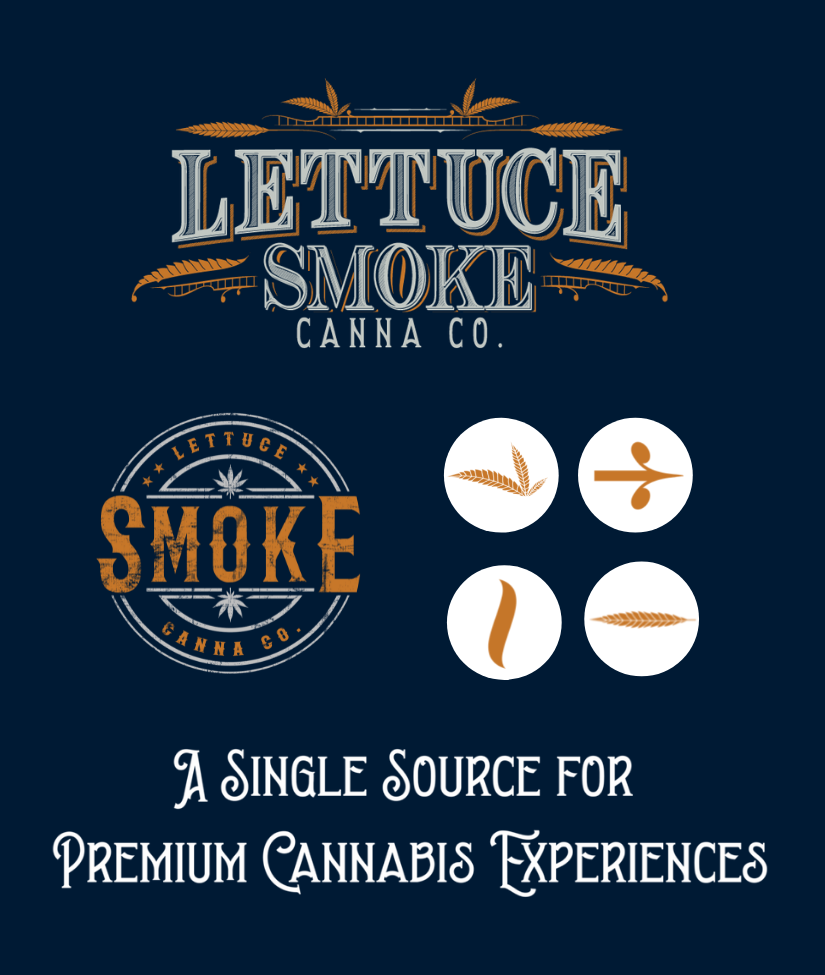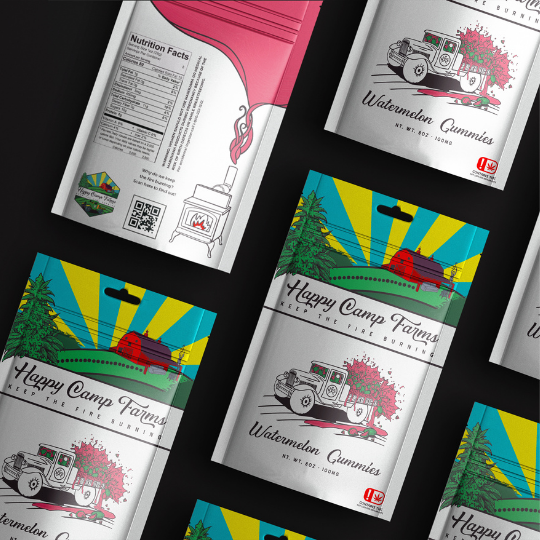 Product Packaging Design
You have the brand identity you need to stand out in Google. Now it's time to stand out on the shelves.
Artistic concept and packaging medium working synergistically to create an experience that enhances your brand and increases engagement. We incorporate your brand's design in your packaging, helping to provide information about your products and to attract the attention of your prospects and customers.
Incorporating your logo and other visually branded elements on merchandise to increase your awareness and engagement. We leverage the power of grassroots marketing through wearable and usable swag to drive interest in your brand and generate sales.
Conceptualizing and designing unique and creative elements to target end users to build exposure for your business. We keep your brand foremost in the minds of your audiences, influencing their buying decisions and increasing customer loyalty.
See our Branding + Design Portfolio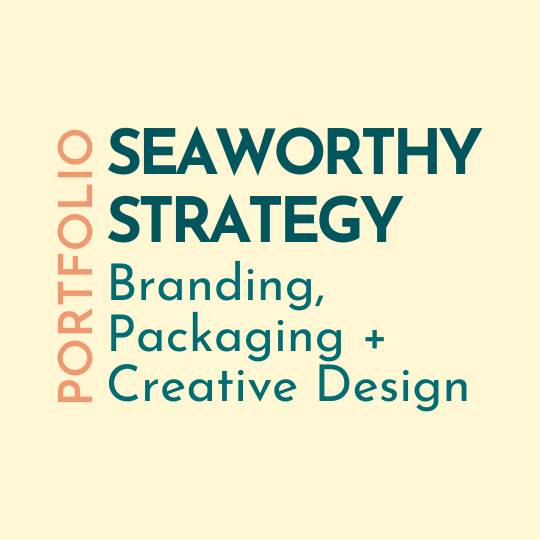 Complete the form below to request our branding and design portfolio