Case Study: Marketing From the Ground Up
Background
Client A is a B2B cultivation operation and one of our most tenured partners. They came to us with no digital marketing experience or marketers on their team, but recognized how important these elements are in the cannabis industry. They hired Seaworthy to jump-start and grow their marketing efforts. They gave us freedom to brainstorm and explore all potential avenues to create the best and most effective plan specifically tailored to them. Here are some things we've been able to accomplish for them: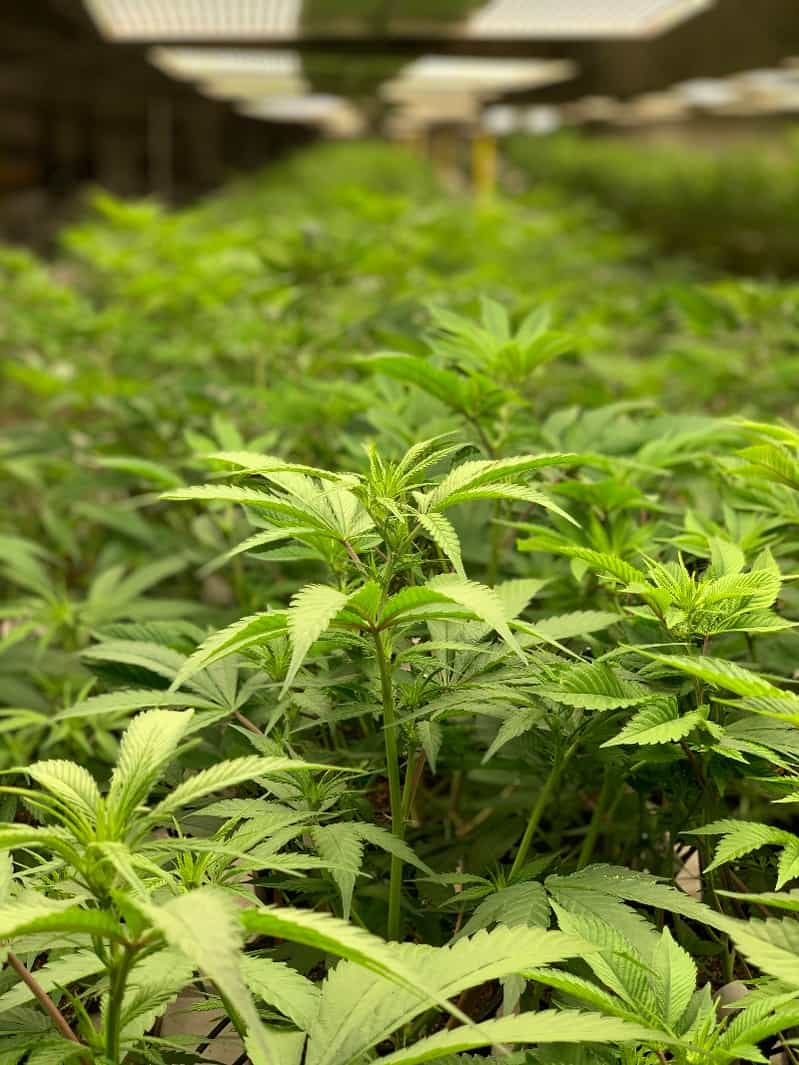 Services & How Seaworthy Helped
Design
Seaworthy did a full rebrand for Client A, including a new style guide and website. We also collaborated with them to design various pieces of merchandise and product packaging. These efforts were huge in helping establish the brand presence and professionalism they felt they lacked.
Content Creation
Client A had almost no content to share when we first joined forces. Since then, we've provided them with photoshoots, video content, custom artwork and graphics for their website and social channels, custom email designs, copy for all their weekly posts, and an extensive information index for their products to be listed on their website. This has led to an increase in followers that view Client A as thought leaders in the cannabis industry, and has established trust in their brand.
Web
We did ground-up development of a new website for Client A. This included: web development planning, a site map, establishing deadlines, writing copy, creating and designing content, purchasing and establishing domains/hosting, project management, beta testing, editing, formatting and designing for mobile, search engine optimization, and more. This gave Client A confidence in their brand presence and helped further establish their legitimacy as an organization.
Social Media
To jump-start Client A's social media efforts, we worked with them to create a social content posting calendar, targeting their prospective buyers and curating content that they'd like to see. This includes major emphasis on a compliant and effective strategy in an uncertain social environment. We post multiple times a week across various social platforms, collecting analytics data for reporting and organically interacting with their audience to cultivate deeper relationships. These efforts have been effective in not only growing Client A's audience, but helping them understand their target market even more. This led to more sales for them.
Email Marketing
This has been a huge tool for Client A, as email has provided them with a direct line to the consumers who may not get the info they want from social channels. Our services include setting up a robust HubSpot CRM package for them, optimizing and organizing their existing email list, designing, writing, and scheduling optimized marketing emails. These emails have been very effective in generating sales for our partner.
Technology Consultation
Client A desperately needed new, cost effective, efficient technology to track sales, marketing, inventory, and their grow operation. Seaworthy worked hand-in-hand with Client A to connect them with powerful technology that included a full-service HubSpot CRM, sales project management, lead nurturing, seed-to-sale software, packaging vendors, and everything in between. We also provided training to give them the confidence to thrive with the technology we implemented. This led to increased productivity, visibility, and allowed our partners to get a clear picture of their business, while working more efficiently and effortlessly.
A look at the numbers:
Here's a sampling of Client A's metrics from November 2019 to April 2020:
31%
Average email open rate
$8,000
Generated from a 1-day email campaign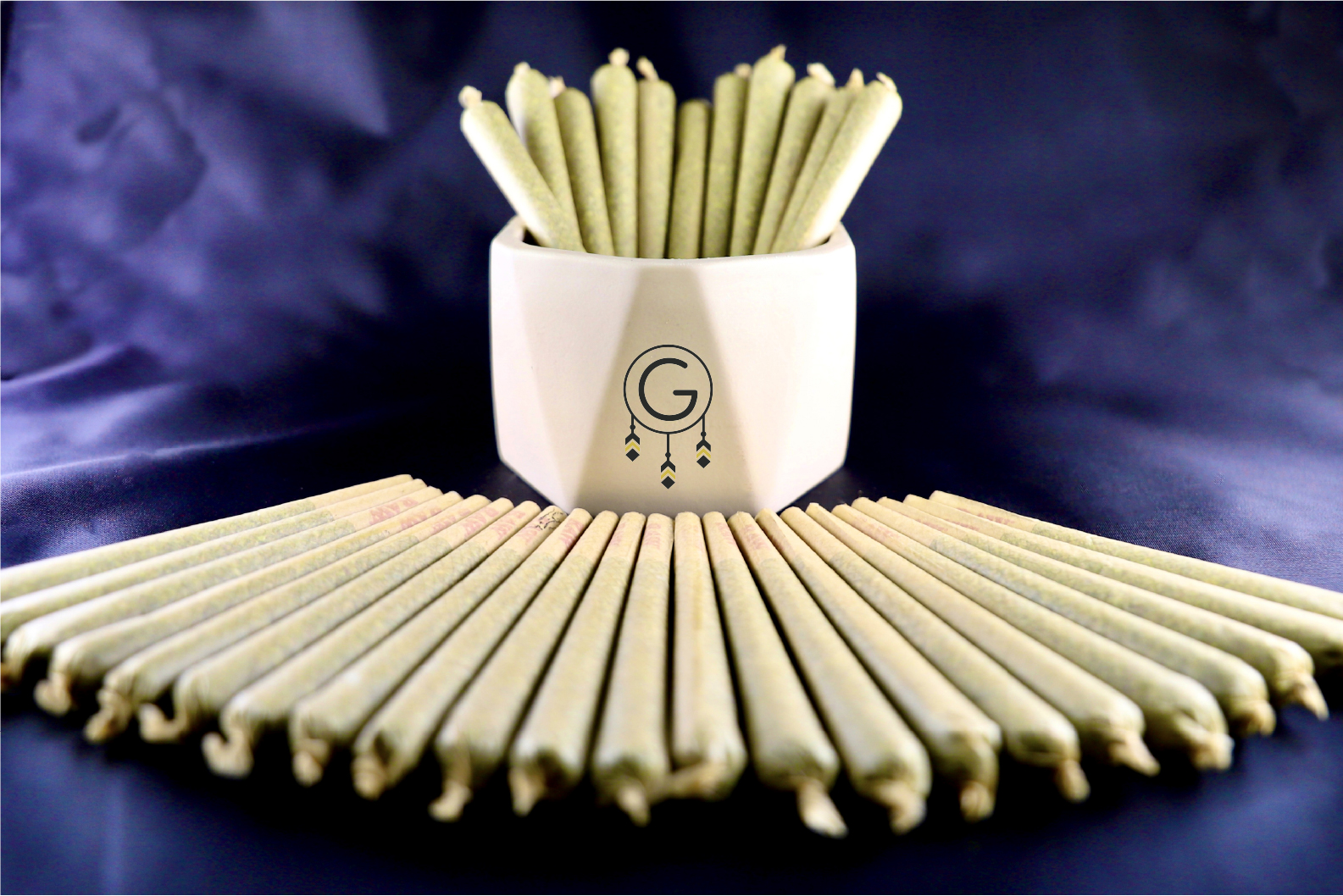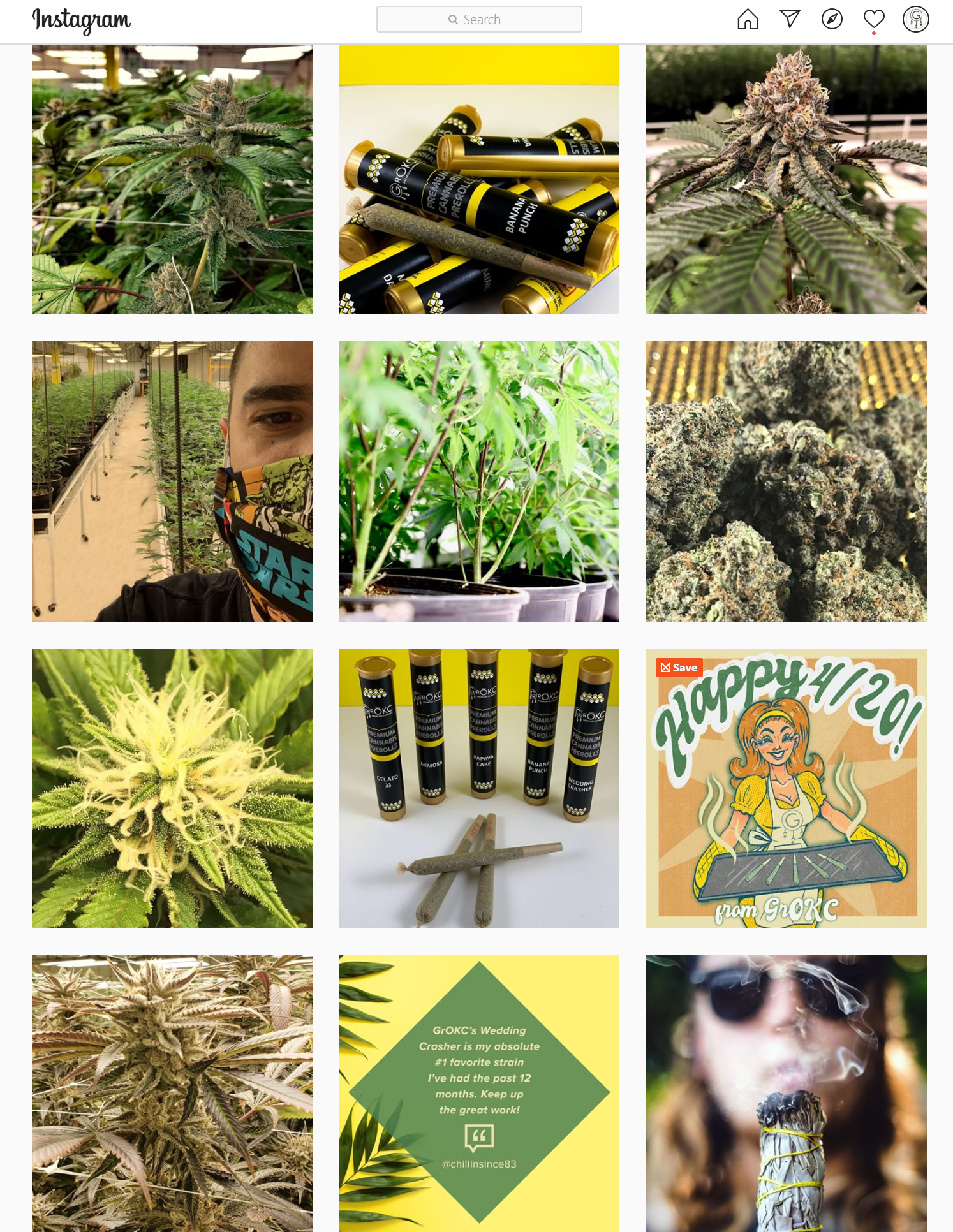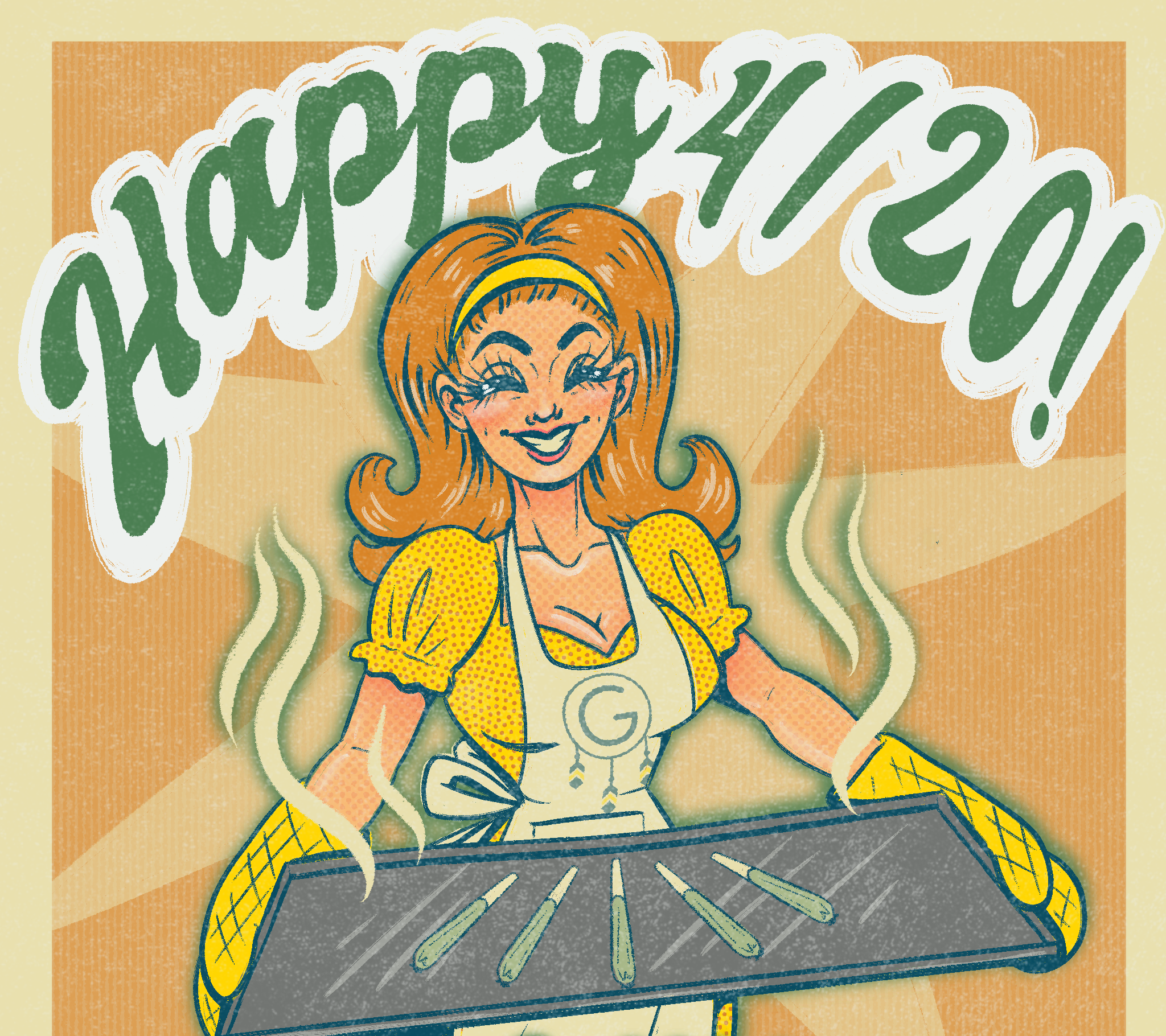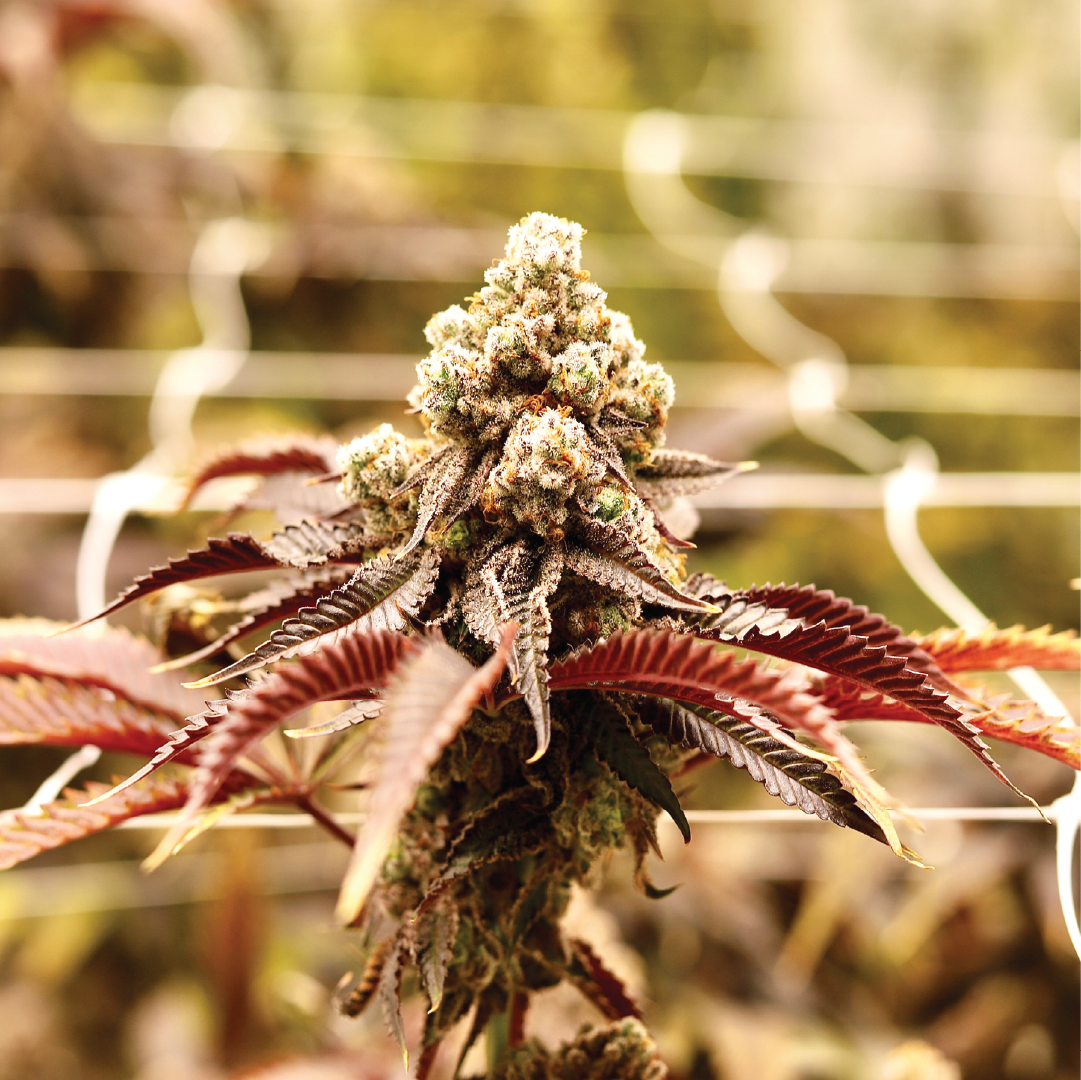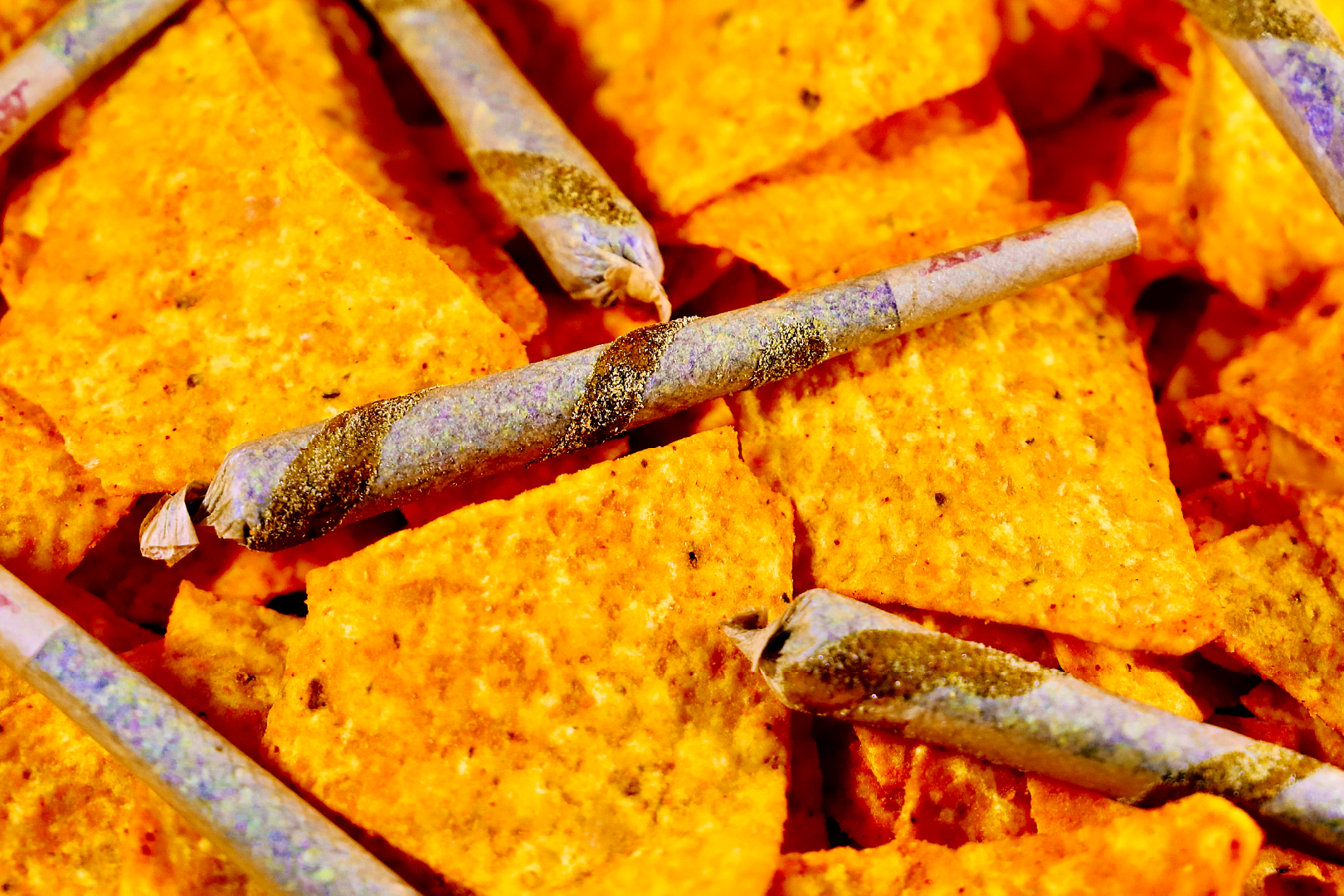 Ready to grow?
1. Fill out our form.

2. We'll do some research.

3. We'll reach out to you and chat about ways we can help.