Case Study: Brand Refresh & Driving Sales
Background
Client B is a wholesaler that creates their own edibles from scratch in Oklahoma City. Their goals included increasing sales and giving their image a refresh. Seaworthy worked with them to achieve results in both of these areas by providing them the following: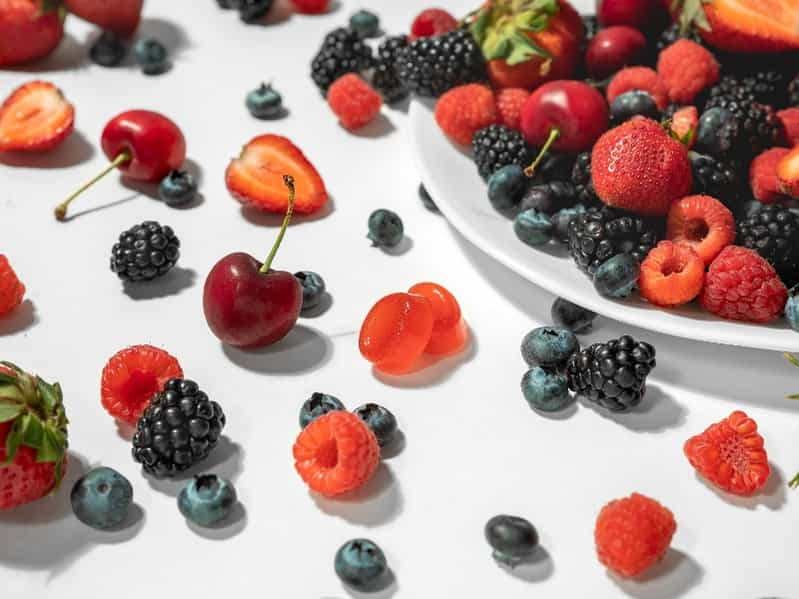 Services & How Seaworthy Helped
New Platforms and Services
We got Client B fully integrated into Hubspot. From there we could help them build and optimize a contact list, get onboarded and trained on Hubspot's CMS and CRM over the course of 13 weeks, and access to a weekly coordination with the Hubspot team. We also ventured into the worlds of Shopify and Lightspeed to integrate their inventory platform with their online sales system. Finally, we got Client B set up in our project management system and fully onboarded.
Website and Branding
For Client B's new website, we put together a timeline and guide for development around their goals and vision. We ran content strategy meetings and set up photoshoots for staff head shots and product listings. We worked with them to create a cost-effective budget that utilized powerful technology to integrate with the tech they already had, rather than bringing in new confusing tools. On the branding front, we completely revitalized their image and logo. We also carefully curated a new color scheme, plus a new brand guideline and style guide.
Social Media
We completely optimized their Facebook page to become more visible by resolving their existing compliance issues, publishing their mission statement, and tweaking the verbiage on the page.This allowed them to regain control of their page and achieve their biggest social presence.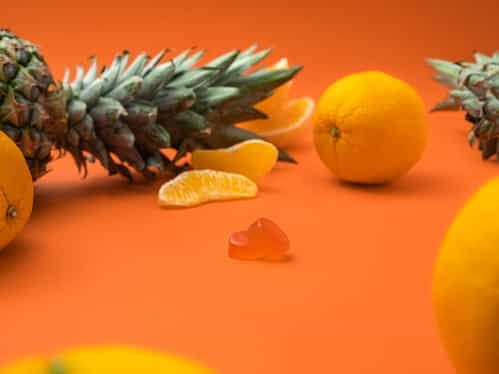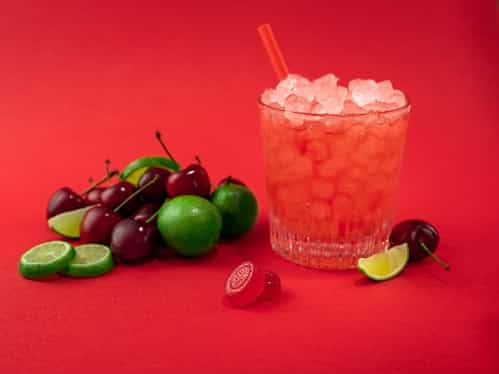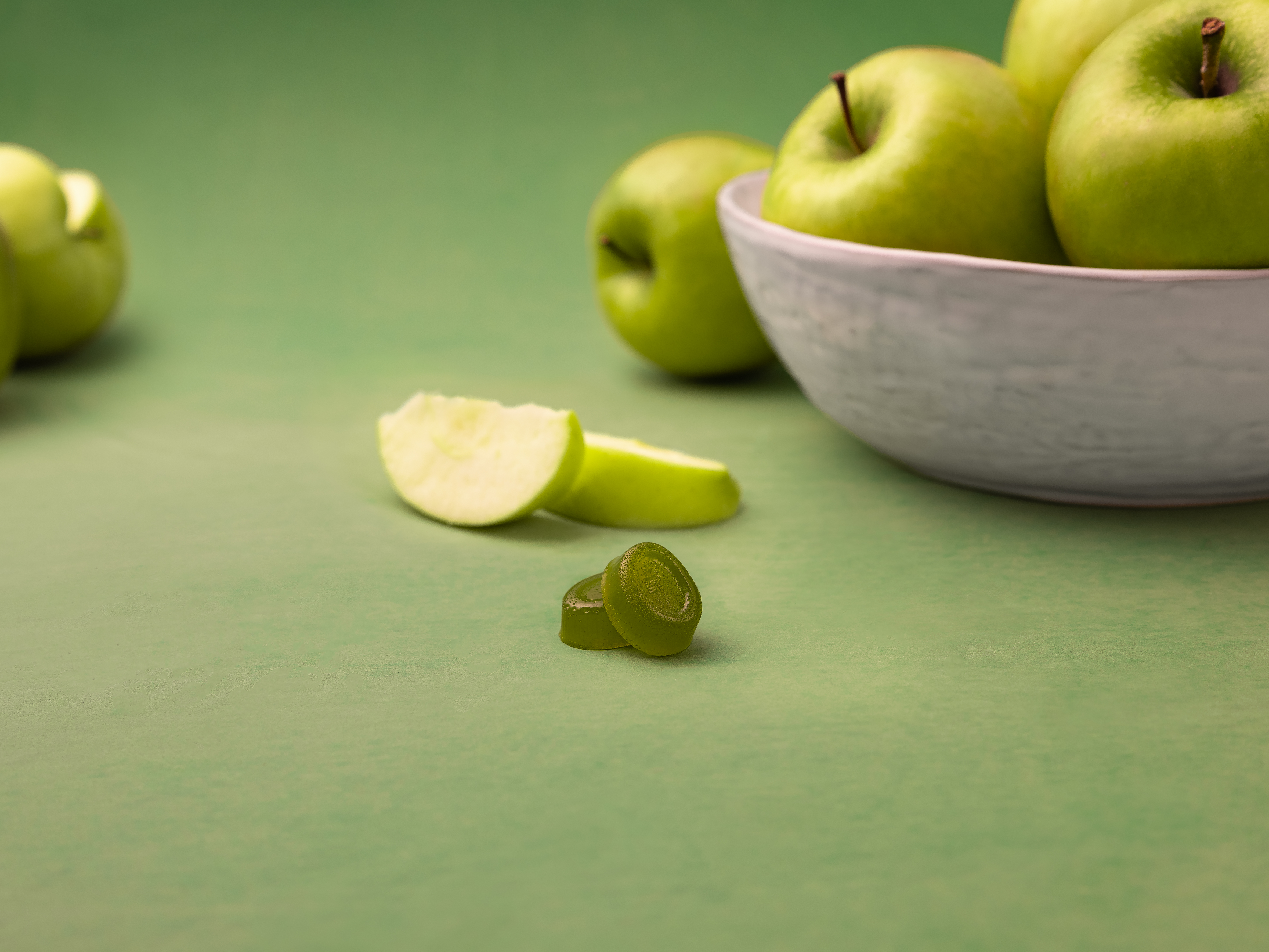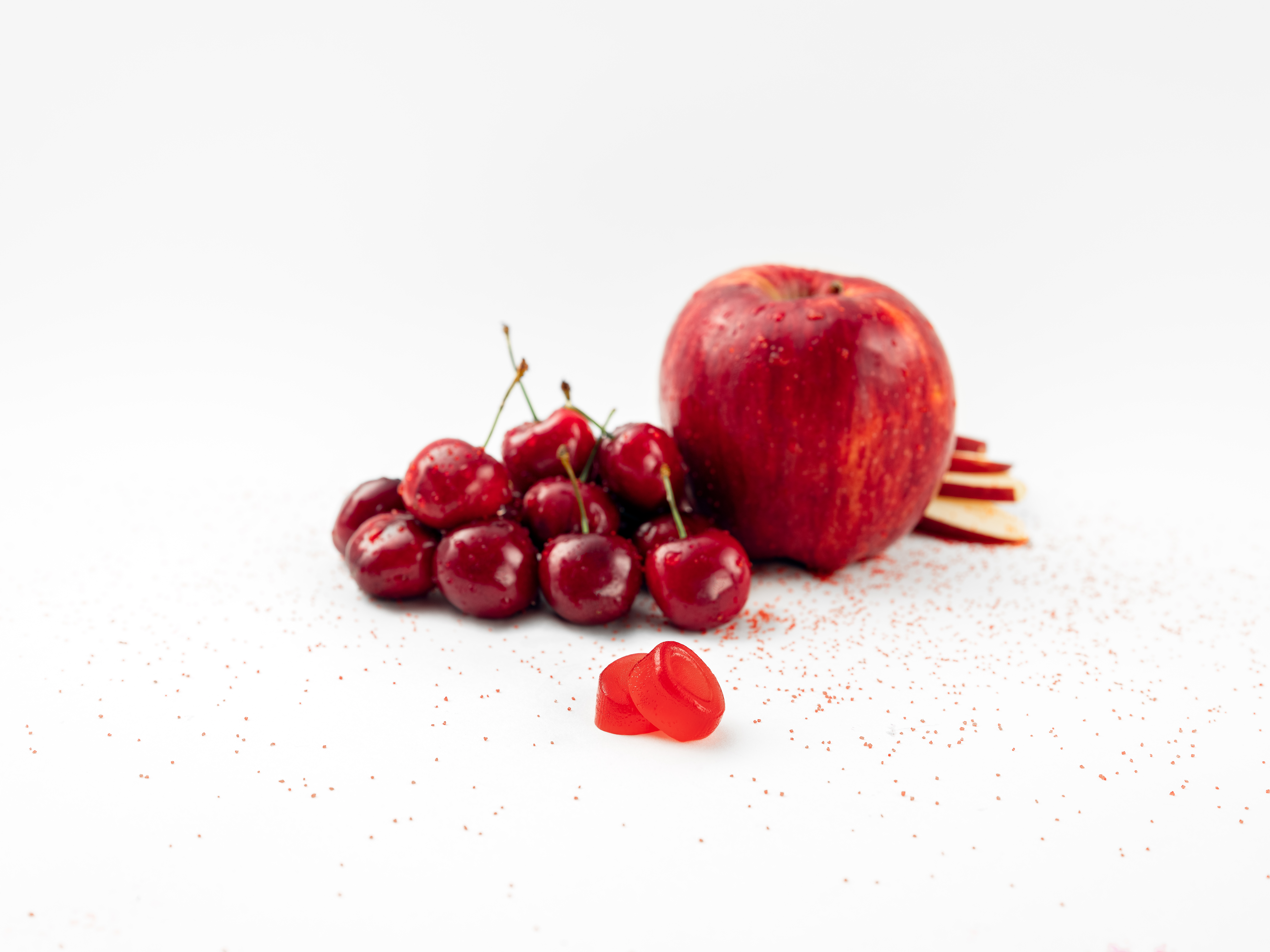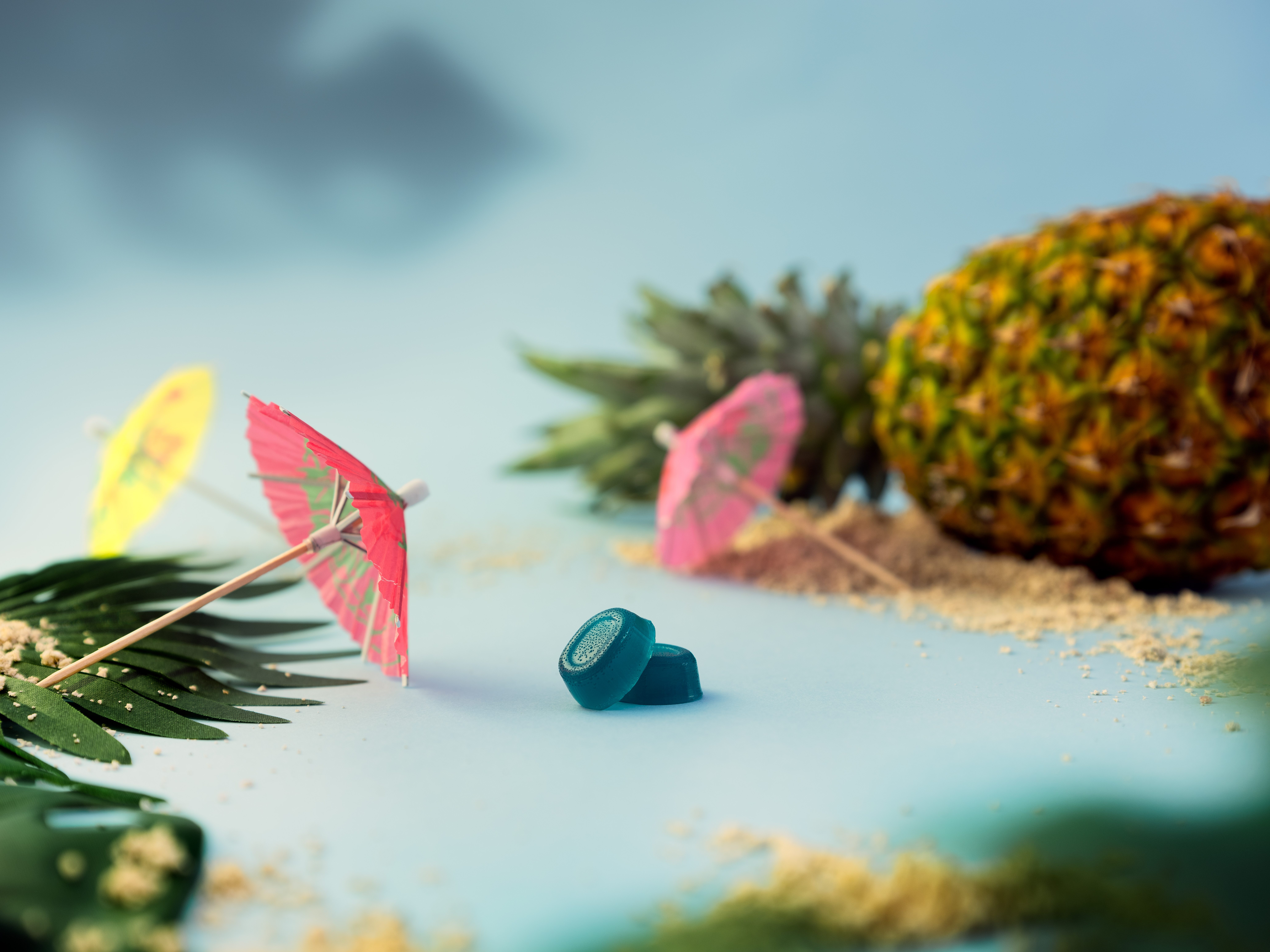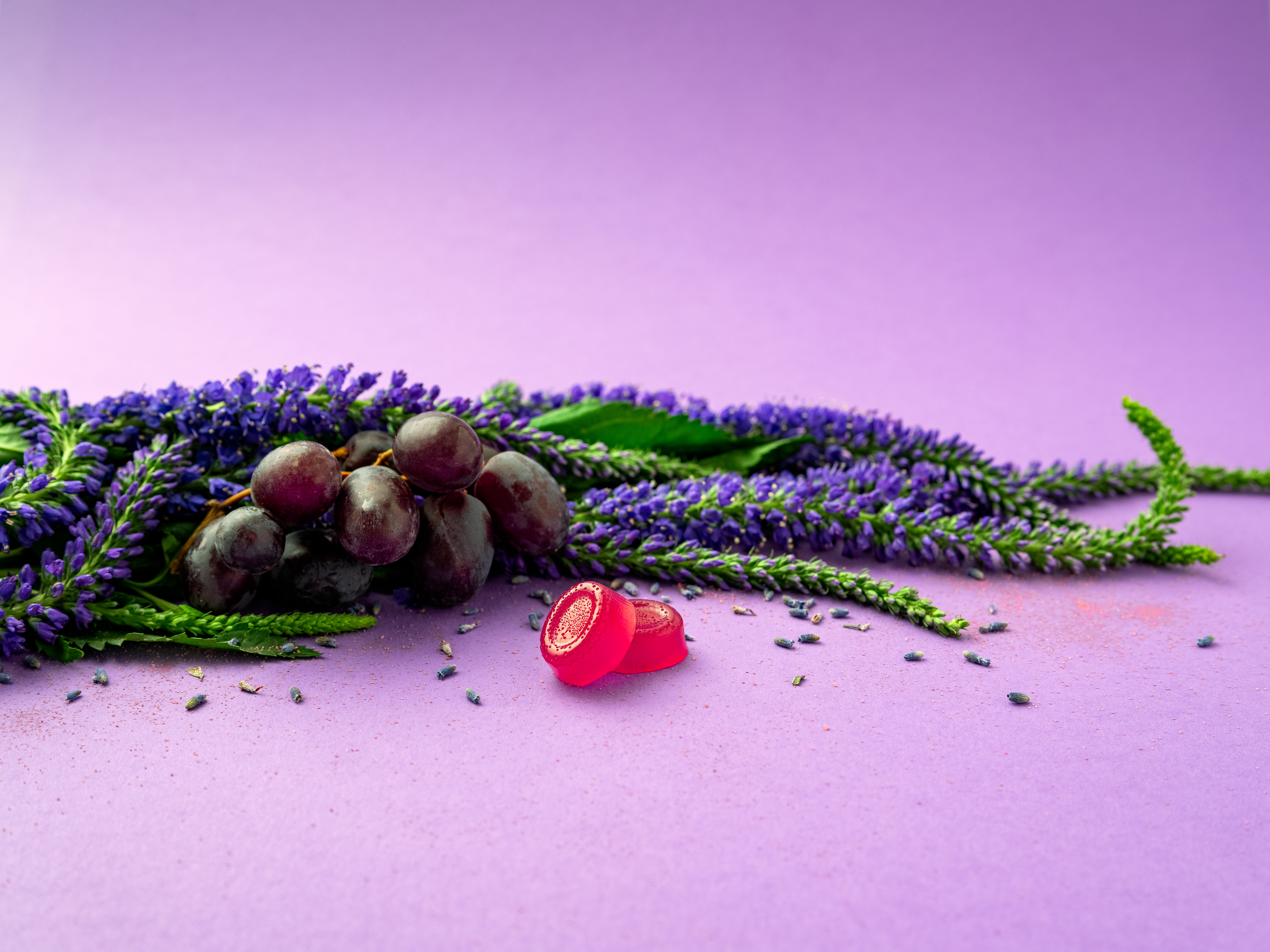 Ready to grow?
1. Fill out our form.

2. We'll do some research.

3. We'll reach out to you and chat about ways we can help.