Case Study: Customer Engagement
Background
Client C came to Seaworthy in April 2020 during the COVID-19 pandemic, needing help running social media advertising campaigns to keep their audience clued in to what was going on with their business. Over the next three months, we created and executed three successful campaigns (including copy and creative elements) with higher-than-average results.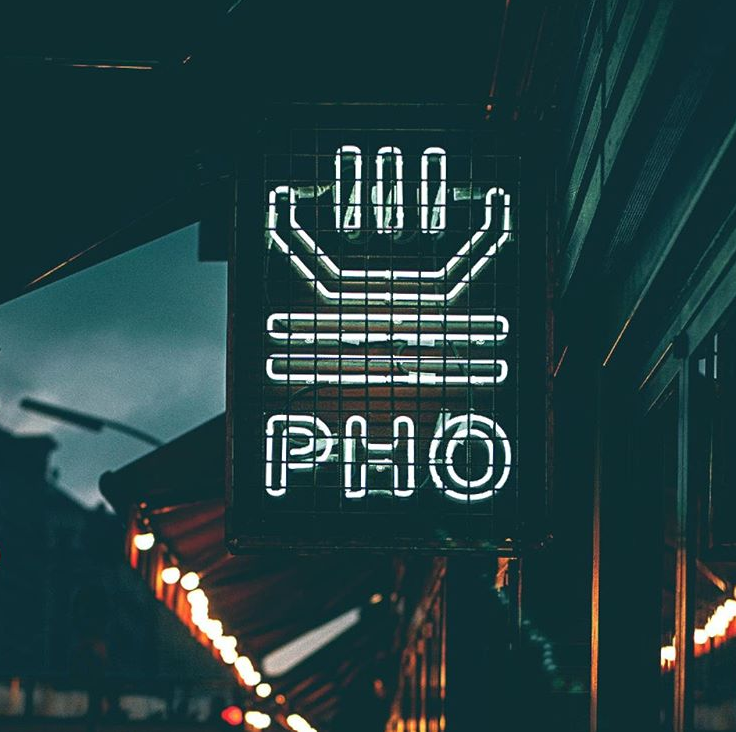 Services & How Seaworthy Helped
We built a custom audience on Facebook to target Client C's ideal customers in specifically targeted areas. The first two campaigns we worked on were to raise engagement on their Facebook posts, and we succeeded with an average cost per engagement of $0.12 and thousands of likes, comments, and shares.

The third campaign we ran was specifically to drive traffic to Client C's website. We once again built a custom, tailored audience that we felt would respond well to our advertising efforts. From there, we put together the copy and creative that resulted in hundreds of clicks and a very below average (this is a good thing) $0.20 CPC and a measurable spike in sales.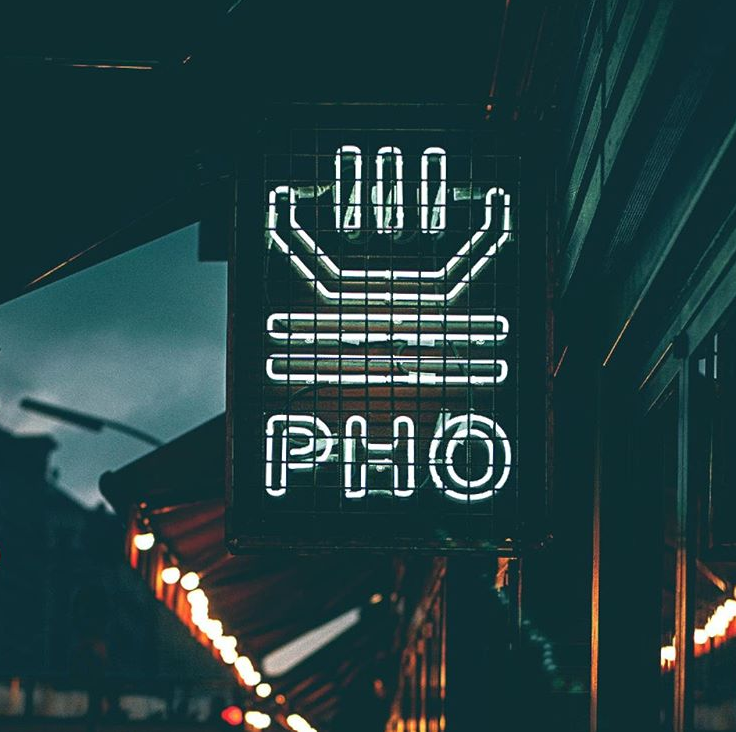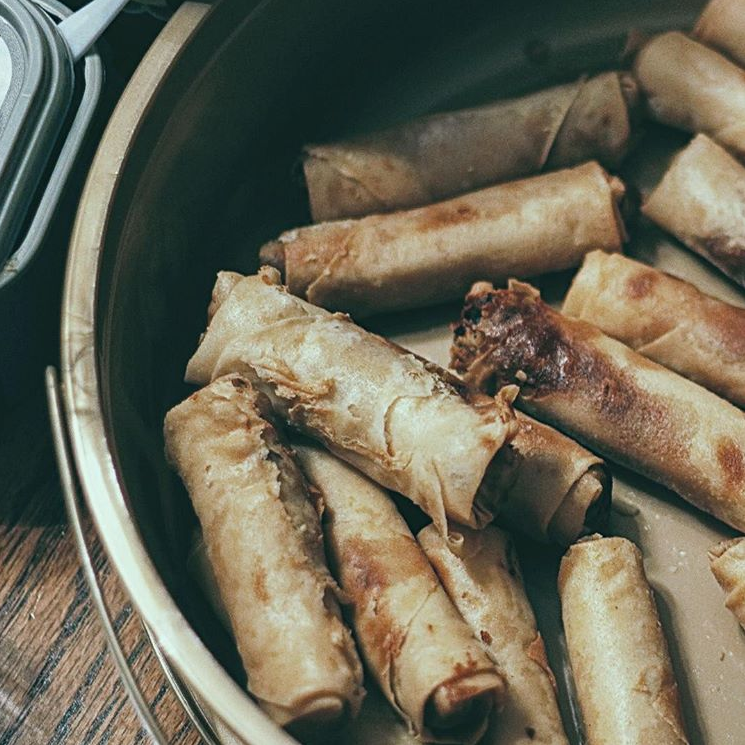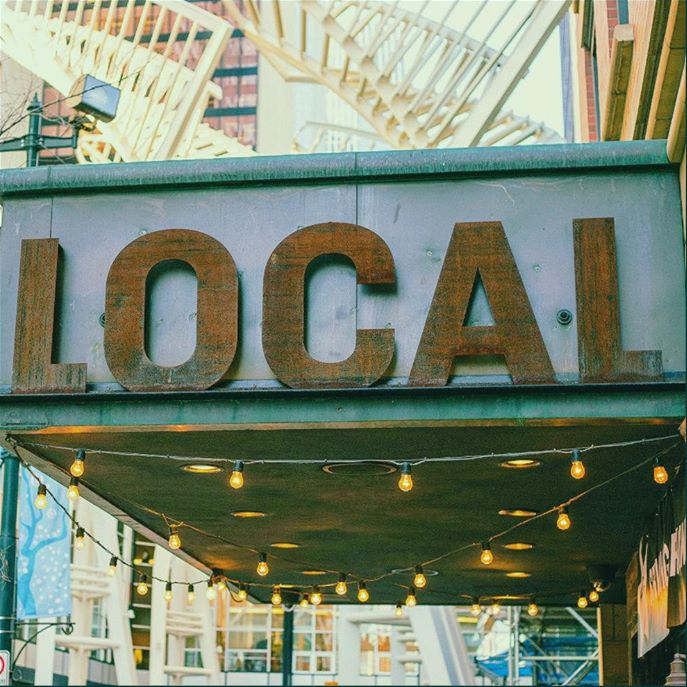 Ready to grow?
1. Fill out our form.

2. We'll do some research.

3. We'll reach out to you and chat about ways we can help.