What do you need?
We offer a package of services that adapts to your needs, rather than try to cram you into a box of services you didn't ask for. The cannabis industry is constantly changing and requires your full attention. As your cannabis marketing co-pilots, we're your in-house experts. Focus on what you do that makes your business successful — we'll help you grow together.
Branding
Excellent, cohesive branding is a must in our industry. What does your brand say about your business? Are you satisfied with that message? Seaworthy helps cannabis businesses by creating or improving their visual image with high-quality design.
Package Design
Need product packaging and photography? We have extensive experience creating compliant, iconic packaging that jumps off the shelf while keeping your brand in mind.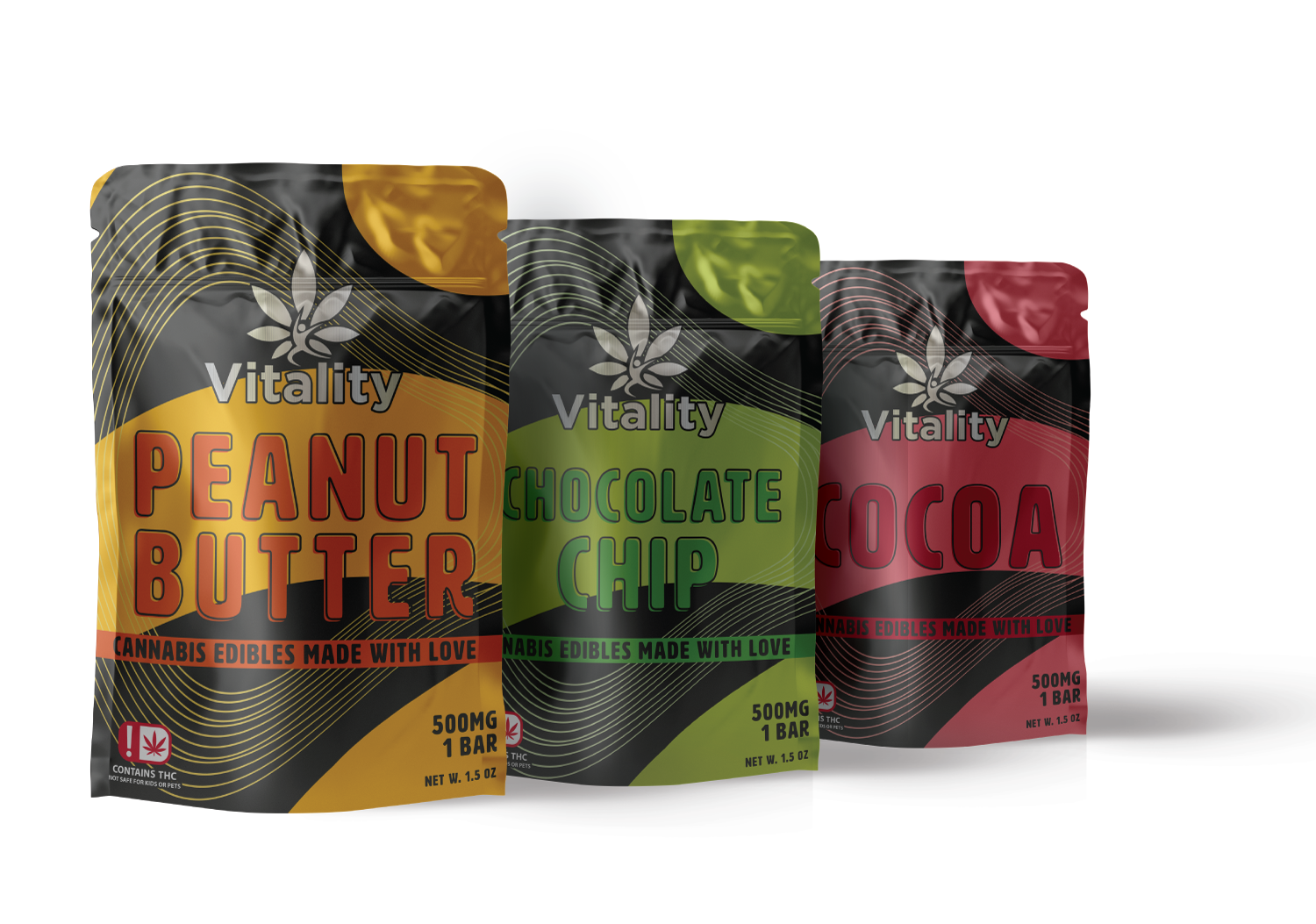 Ready to grow?
1. Fill out our form.

2. We'll do some research.

3. We'll reach out to you and chat about ways we can help.