What do you need?

We offer a package of services that adapts to your needs, rather than try to cram you into a box of services you didn't ask for. The cannabis industry is constantly changing and requires your full attention. As your cannabis marketing co-pilots, we're your in-house experts. Focus on what you do that makes your business successful — we'll help you grow together.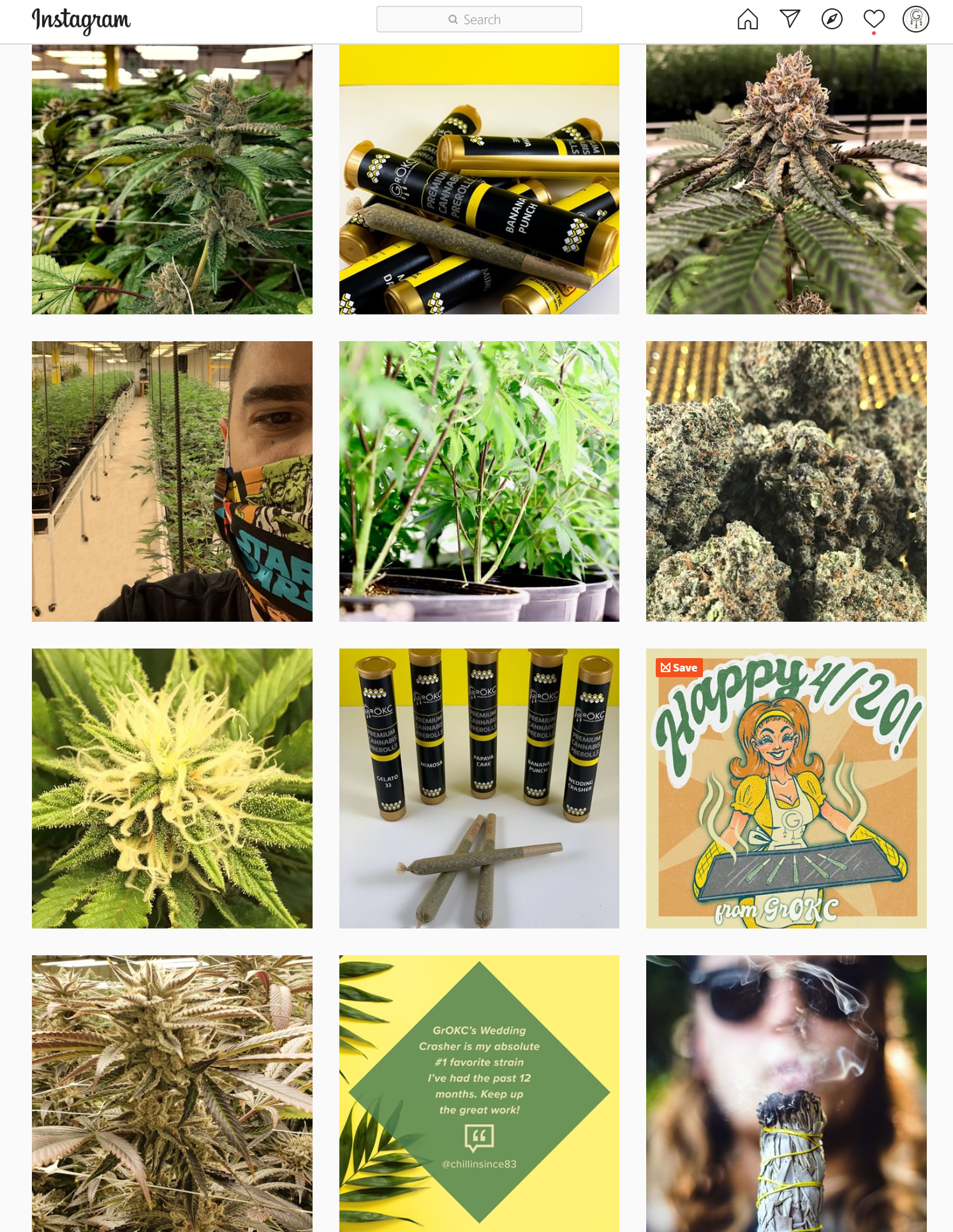 Social Media Marketing
Successful, compliant social media is absolutely vital in cannabis. It's the difference between a highly motivated customer base engaging with your brand on social media, and losing thousands of followers, having to create backup profiles, new pages, and "secret" loopholes — yuck. We've never had a client's social account banned under our watch, and we plan on keeping it that way. High-quality content, engaging your audience, constant monitoring, it's all important. We use technology and know-how to take care of it for you.
Email Marketing
Good email marketing is one of the most powerful tools a cannabis business has at it's disposal, but it takes time and experience to use it effectively. We can help by creating customer email capture forms, beautiful and custom-branded email templates, multi-week campaigns with advanced analytic monitoring, and more. This frees you up to spend your time working on what you're best at.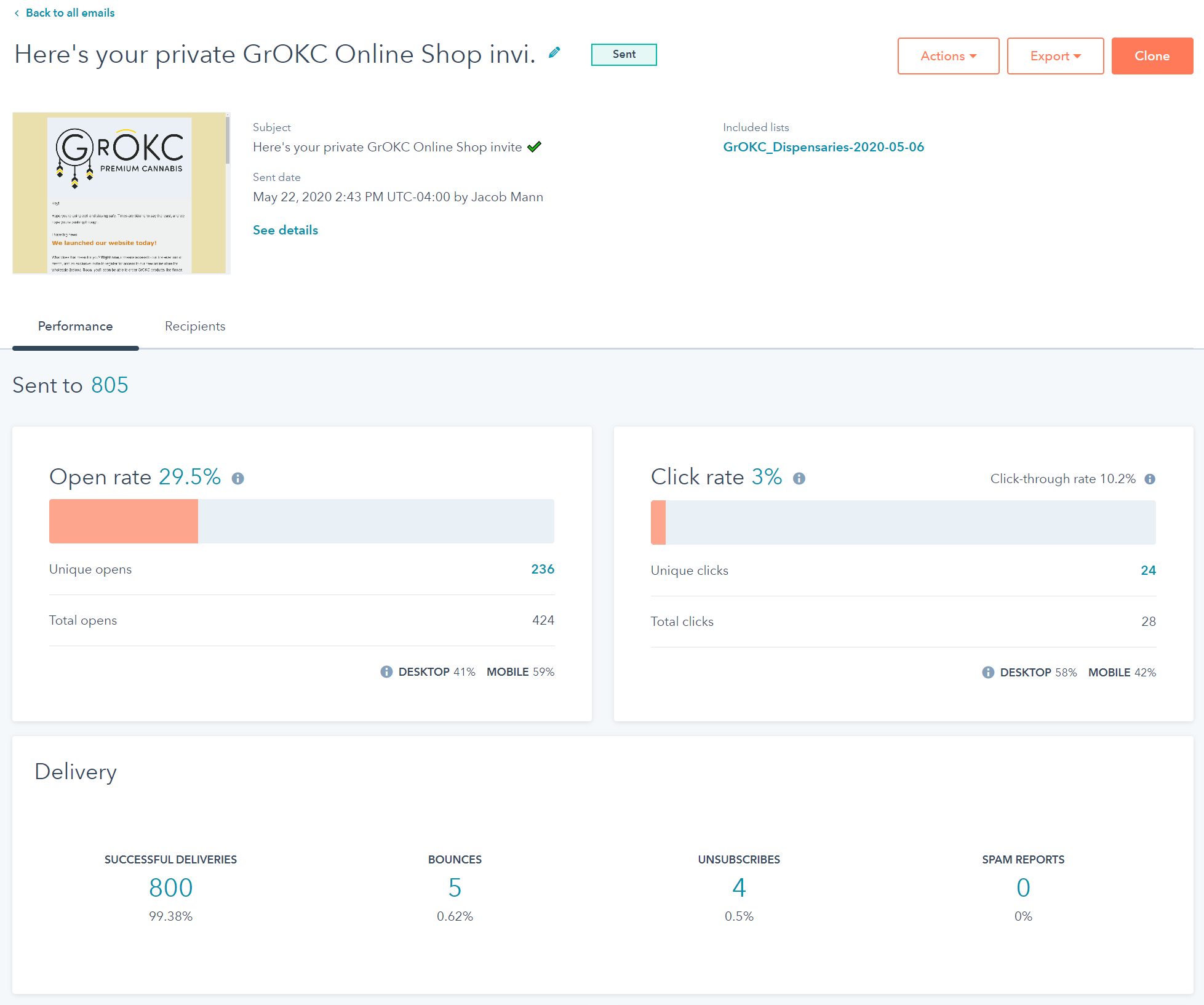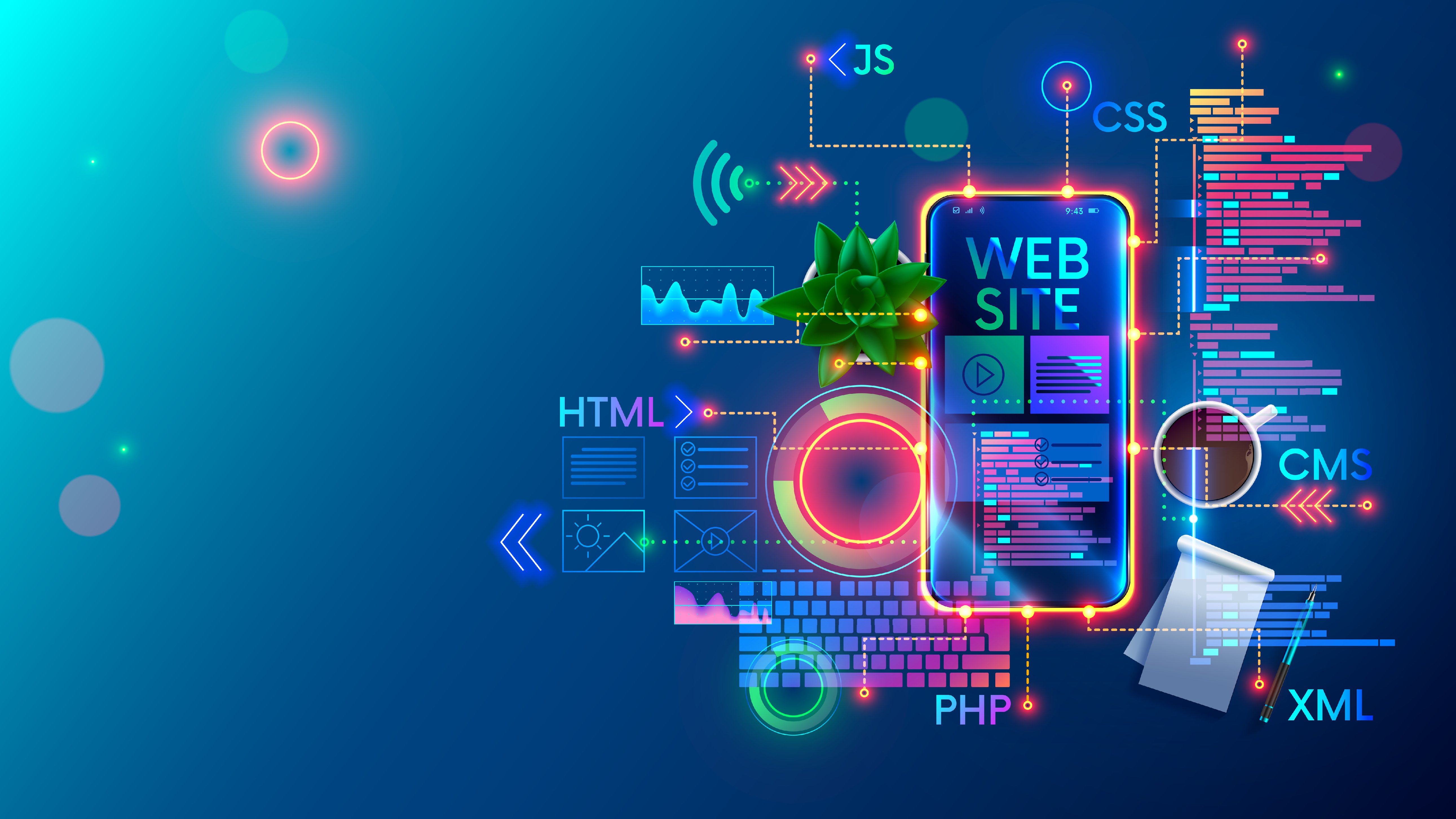 Technology Consultation and Support
In the cannabis industry, the amount of technology we have to utilize can be really overwhelming. POS systems, compliant accounting software, website platforms, inventory, seed-to-sale platforms, CRMs, — it can snowball very quickly, leaving an expensive, hard-to-use mess. We specialize in assessing your specific needs, evaluating what tools you currently use, and connecting you with the best and most efficient tools that are compliant and fit your budget. We do the research, groundwork, and scoping, so you don't have to. This can totally revitalize your team and inject new life into your day-to-day work.
Content Marketing
Creating good content requires skill, experience, and instinct. Marketers have to have a deep knowledge of your cannabis business and what matters to your consumers — we want to listen first, then plan for your vision. There's a lot of white noise online, and frankly, a lot of it isn't useful. Good content is about more than just writing a blog, making a graphic, or uploading pictures. To connect with people in meaningful ways, you have to make content that is meaningful too. Seaworthy has years of experience creating content of all types: blogs, graphics, video, audio, GIFs, web pages, smoke signals, and a lot more. We take the burden of the content grind away.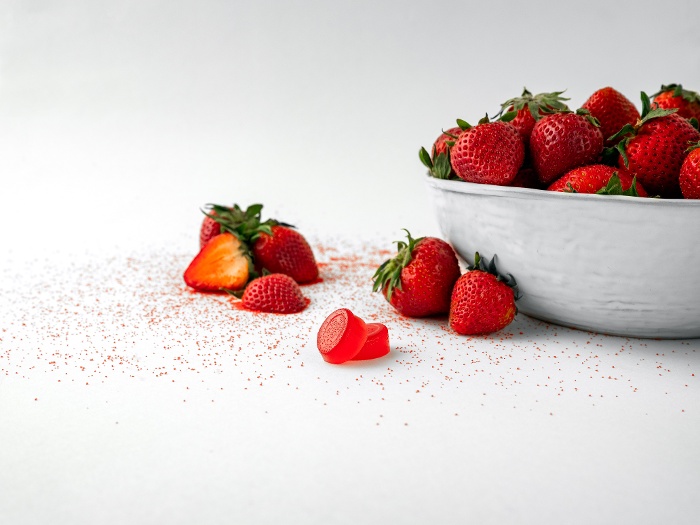 Ready to grow?
1. Fill out our form.

2. We'll do some research.

3. We'll reach out to you and chat about ways we can help.