Connect with your prospects and your customers.
Create content that earns their trust and loyalty to create life-long customers and ambassadors.

Data-Driven
Employing real metrics about your visitors and for your audiences.

Learning Based
Decisions based on data-driven analytics and that drive realistic improvements.

Ever Growing
Learning to scale your business by adapting to your audience and customer needs.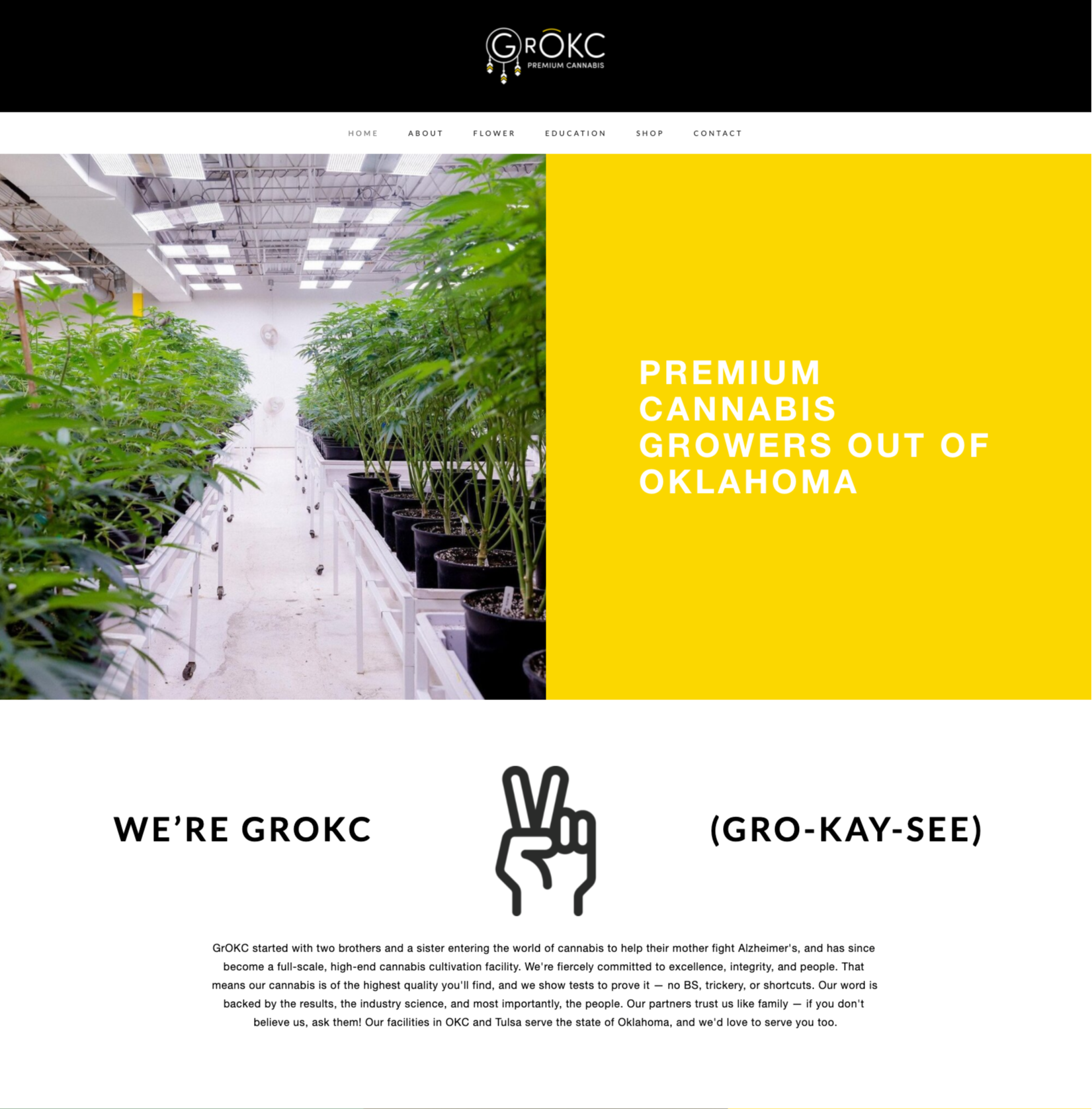 Website design with a built-in growth driven strategy.
Your website becomes stronger and better, growing and scaling along with your business.
Set smart goals, understand user behavior, solve design problems, and connect with customers.
Clear Objectives
Customer Focused
Ready to Execute
Your Launch Pad website is launched quickly and serves as the foundation for future optimization.
Budget saved for optimization
Launch on-time and on-budget
Make data-driven decisions
Focus budget on optimizations
With a launch pad site live and collecting user data, you can start identifying the high-impact actions you can take to grow your business. We'll implement continuous improvement based on a repetitive sprint cycle: plan, build, learn and transfer.
What to Expect
A smarter approach to launch your website on-time and on-budget. The GDD methodology optimizes the web design process so you can make data-driven decisions.
Initial deployement of your launch pad site in just 4 weeks

Deploy visitor conversion paths to collect leads

Use real data and analytics for continued improvement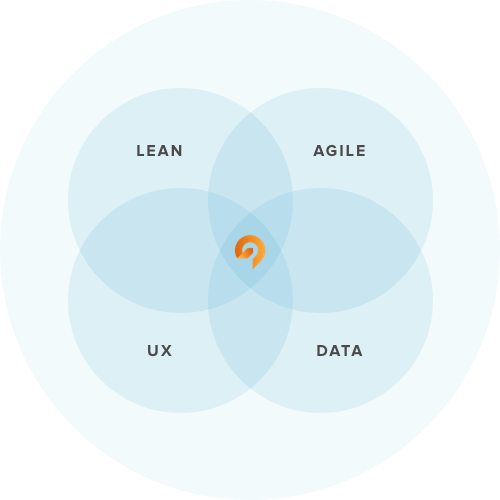 HubSpot CMS
Built by an ever-growing company and on fundamental analytic methods wrapped up in an all-inclusive content management system.
Squarespace
A cloud-based service and AI platform for designing and building stylish websites and online stores.
We've used Seaworthy for nearly a year. I can't say enough about the impact they've made on our org and our numbers. They work to understand our needs and their work is excellent.