Pay what for what you need
We offer a package of services that adapts to your needs, rather than try to cram you into a box of services you didn't ask for. The cannabis industry is constantly changing and requires your full attention. As your cannabis marketing co-pilots, we're your in-house experts. Focus on what you do that makes your business successful — we'll help you grow together.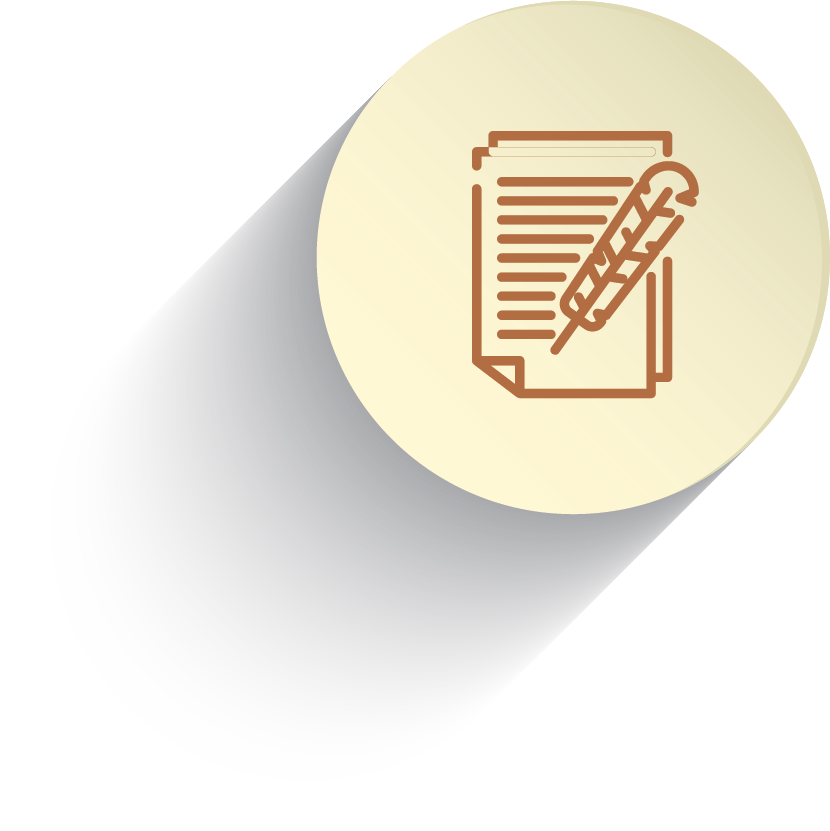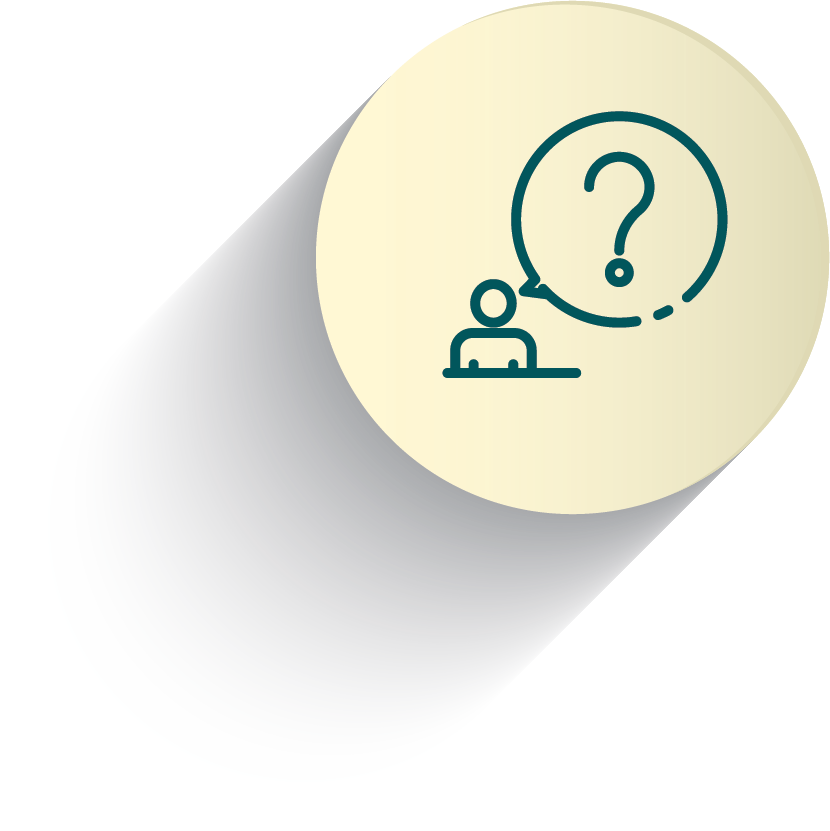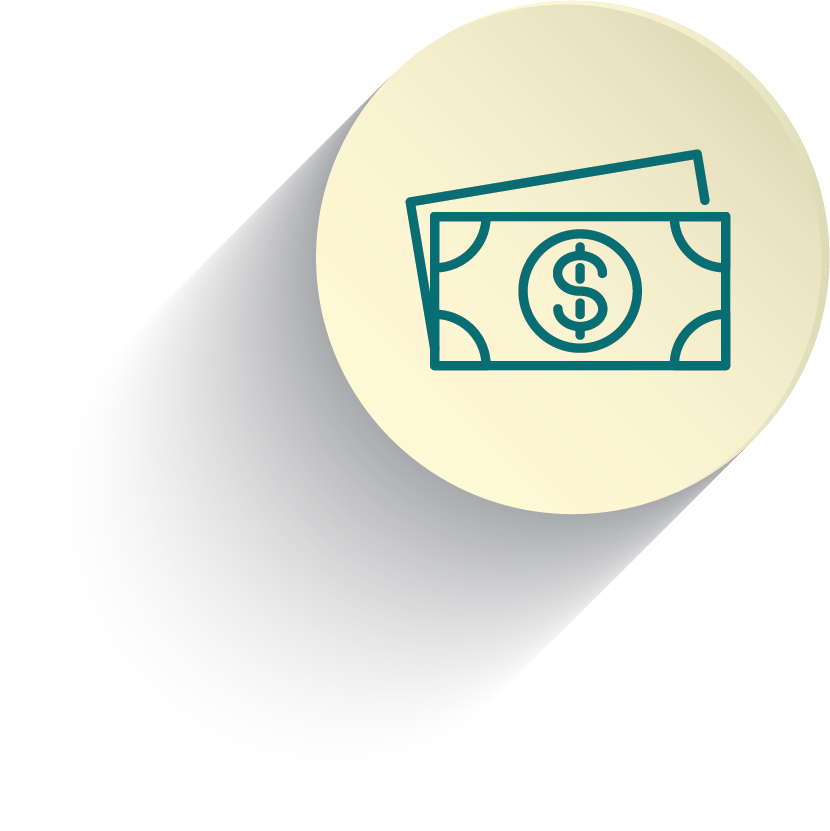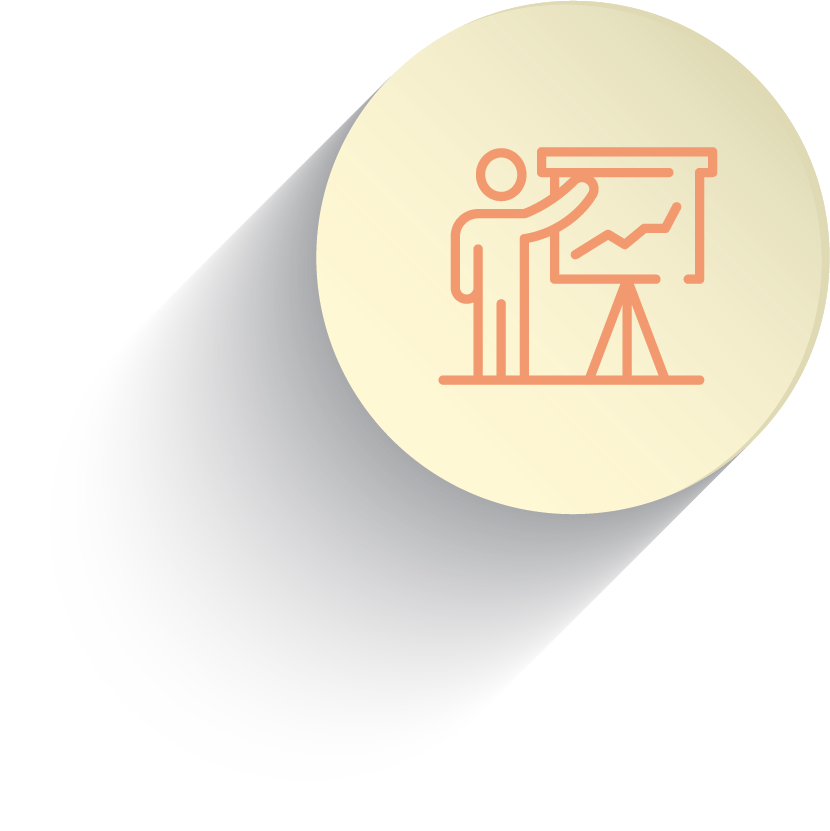 How much?
Every business we work with has specific needs. Some might need web development and design, other might need a new social media plan, and others might need email marketing and product design. No problem. We create a custom package of services that give you what you need, when you need it.
What if I want more services as we grow?
That's the goal! When you grow, we grow. Your cannabis business has Seaworthy's full compliment of services and specialties available — we can upgrade service (or downgrade services) no problem.
Are you going to lock me into a contract and then forget about me?
Every single one of our monthly packages comes with a trial period of 2 months — if we're not able to prove the value of our service in that time frame, the agreement evaporates into thin air.
Request a custom quote
Fill out our 30-second form and we'll get back to you with options!