Implementing digital transformation in cannabis brands and organizations.
We fundamentally change how you operate and deliver value to your customers and your team.

Process
Automate your processes for a more effective, streamlined experience from seed to sale.

Model
Rethink how you do what you do to do build a better, more strategic business model.

Organization
Transform your organization, culture, and workflows to stay agile for years to come.
Technology, Operations + Cannabis
Using the right technology, you can govern and automate your processes to increase sales without the hassle. We can help maximize the efficiency of your Cannabis Operation by implementing new applications that can enhance your growth across the board.
Essential for every part of your business structure. Access all of your business data wherever you go. Make sure that your business goes anywhere with you; from the farm, to the office and as you hit the road.
We make sure that all your technology and various tools work together for you and your customers best interests. From revenue to marketing, sales, service, and operations, we have all of your bases covered. We'll connect and streamline all of your technology and apps for maximum efficiency.
Assisting you and your team to develop processes and procedures to efficiently perform specific tasks. Considering elements of a high-level process and adding more detailed, specific assignments, and workflows to conform with company or brand to operational and industry standards.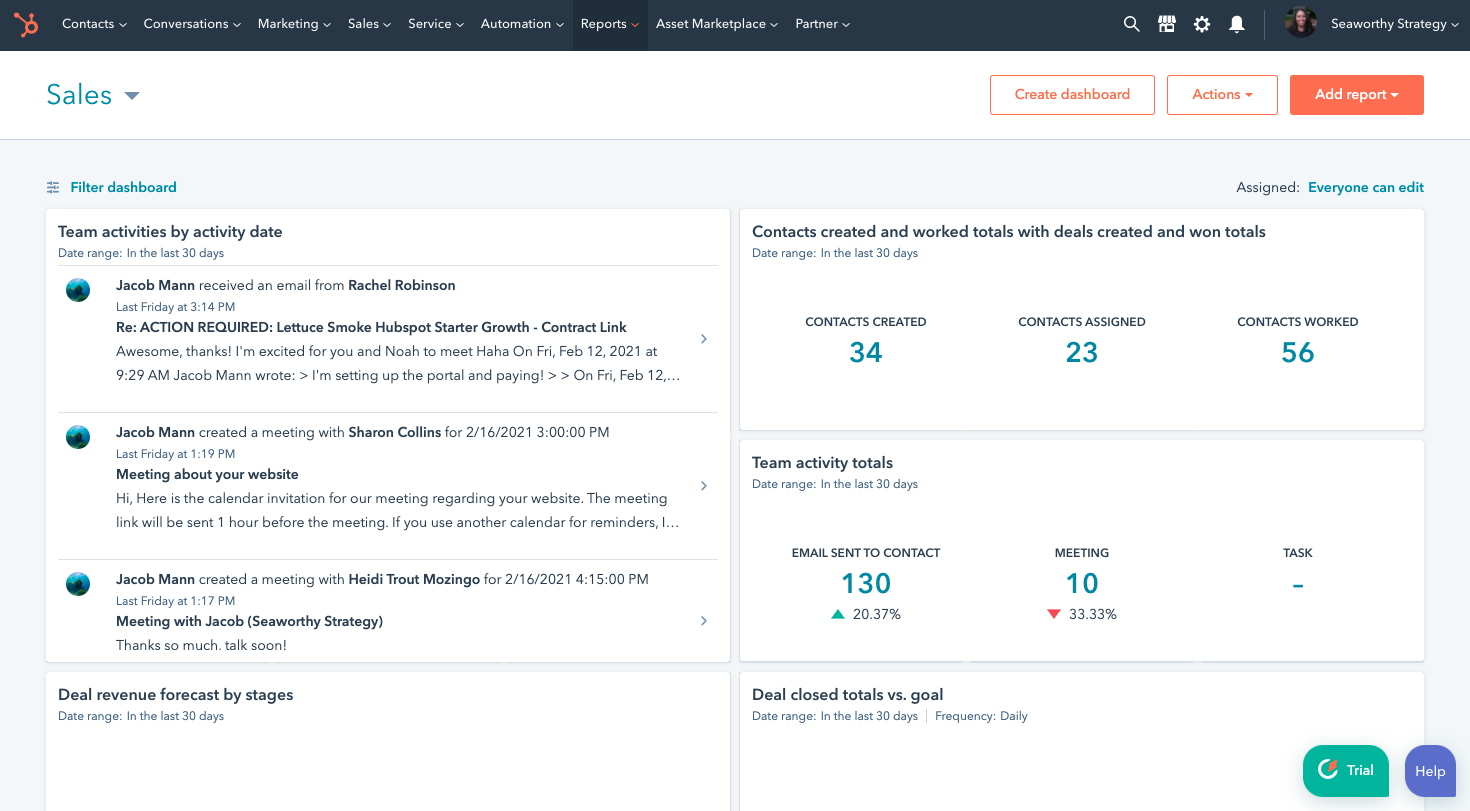 Helping Oklahoma Cannabis Companies Implement Metrc
Avoid compliance issues with robust inventory management and seed-to-sale tracking by integrating your systems and operations process with the METRC platform. Incorporating the production, testing, manufacturing, distributing, and sale of your cannabis products.
Seed-to-Sale

Tracking + Compliance

Inventory Management
HubSpot Operations Hub
A unified toolset that connects apps, cleans customer data, and automates business processes under one central CRM platform.
METRC
An integrated system that allows for real-time tracking and tracing of marijuana plants and products. Licensees attach unique, serialized tags to every plant or package.
Industry Associations
We belong to a network of compliance associations and regulatory authorities the make sure to follow all the compliance goals and industry standards.