Here's what you should know about Seaworthy Strategy
Our mission is to drive the most effective business growth in the cannabis industry. We use a powerful, results-driven, human approach to thrill our people with the meaningful outcomes they dream of.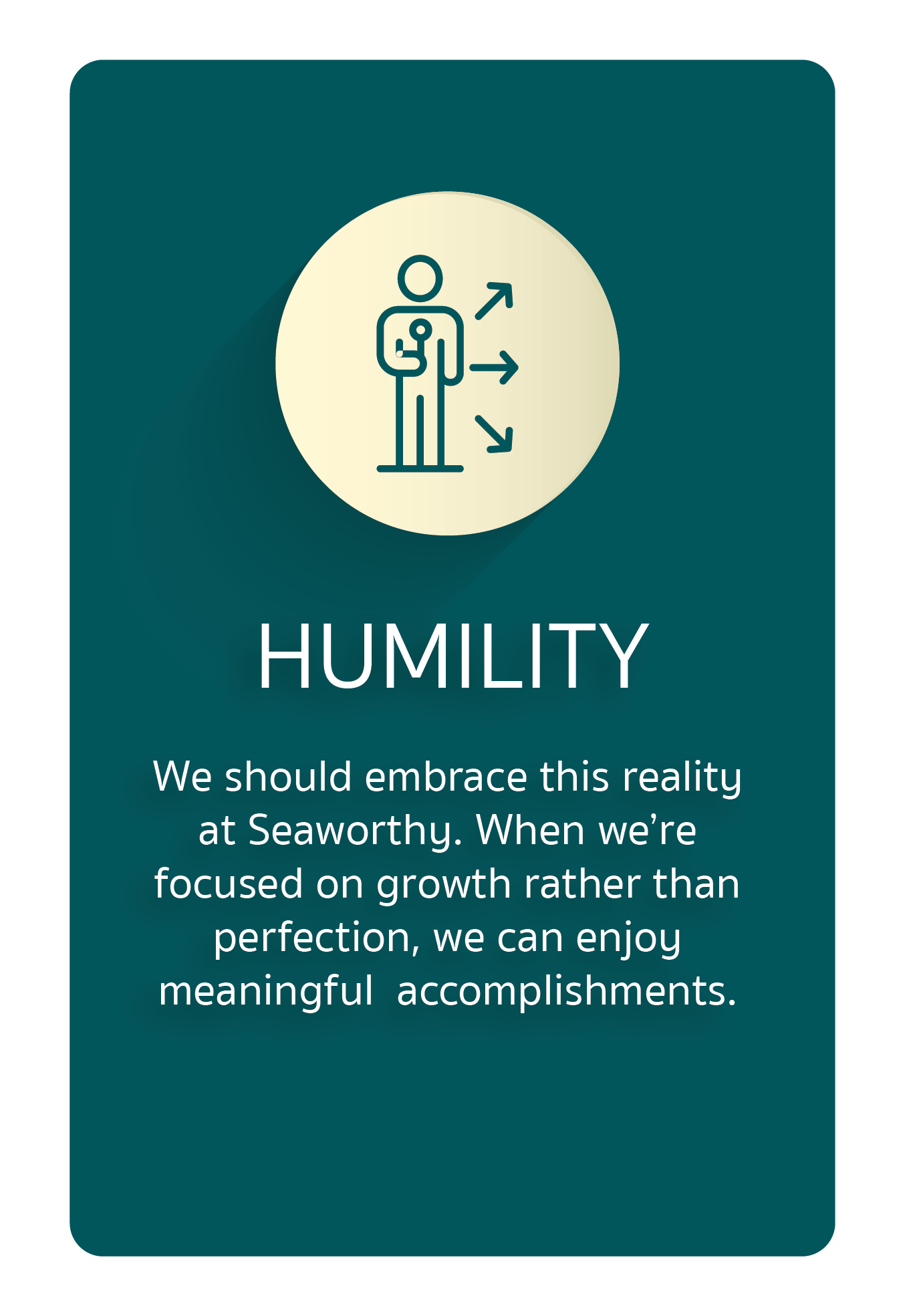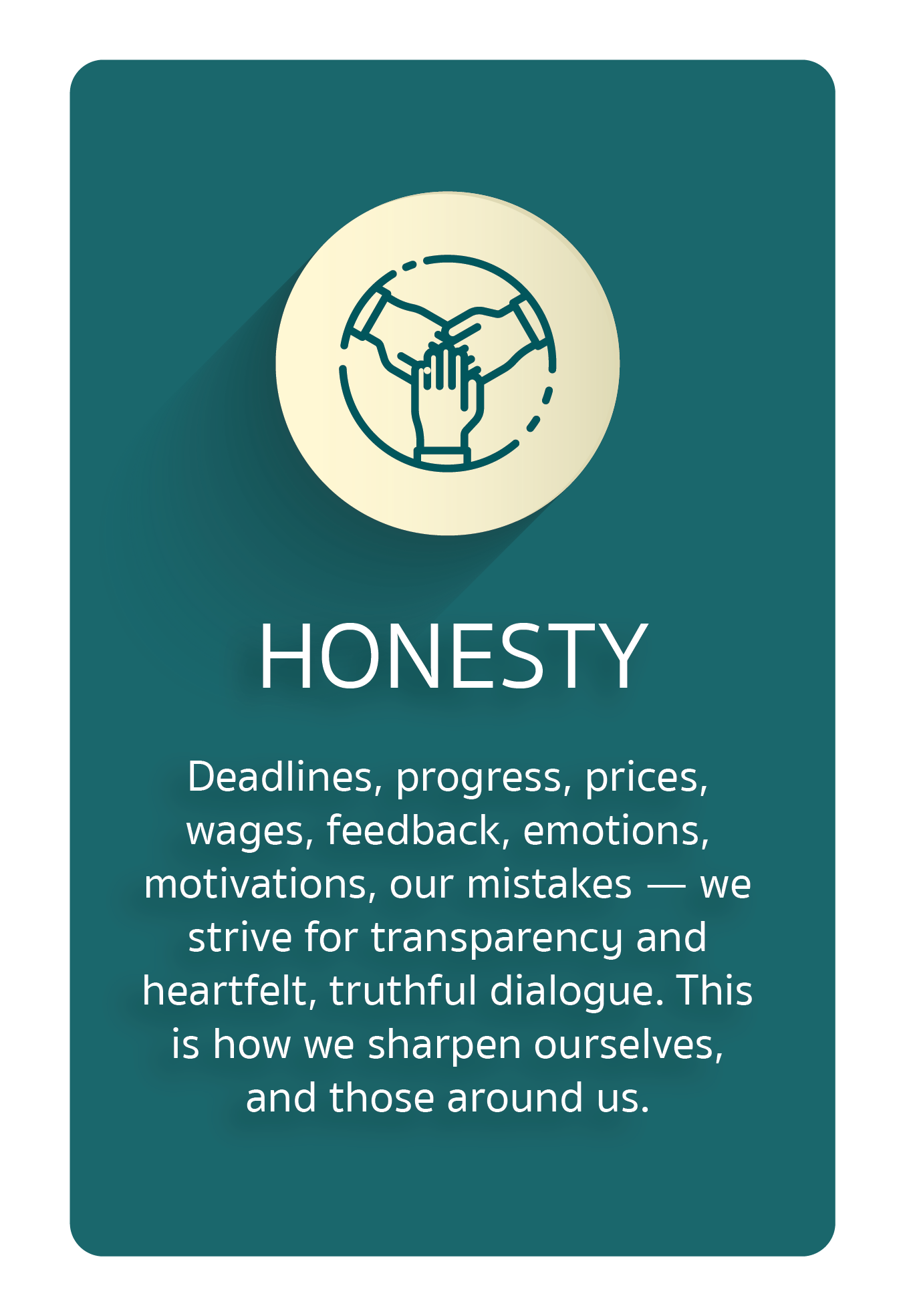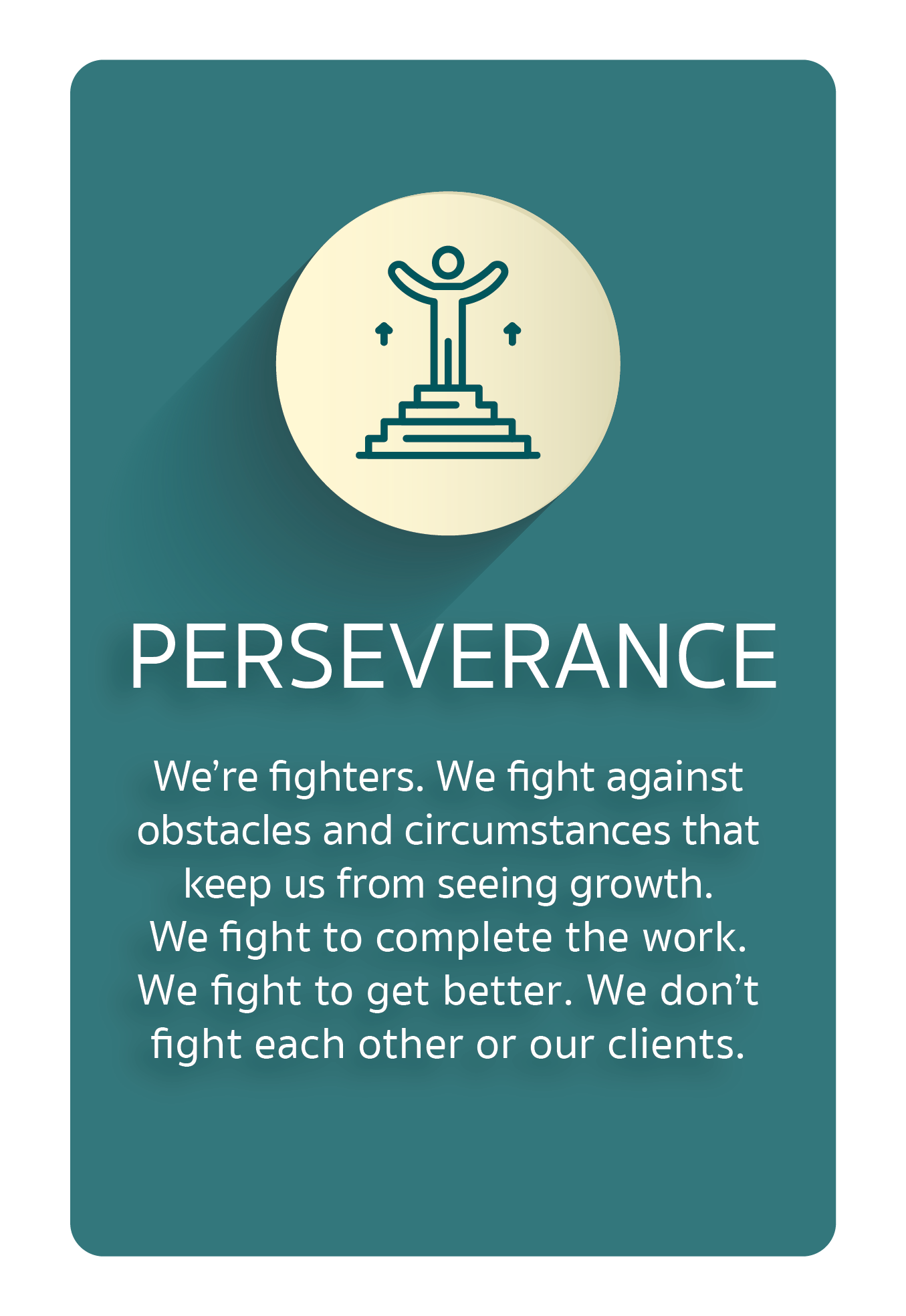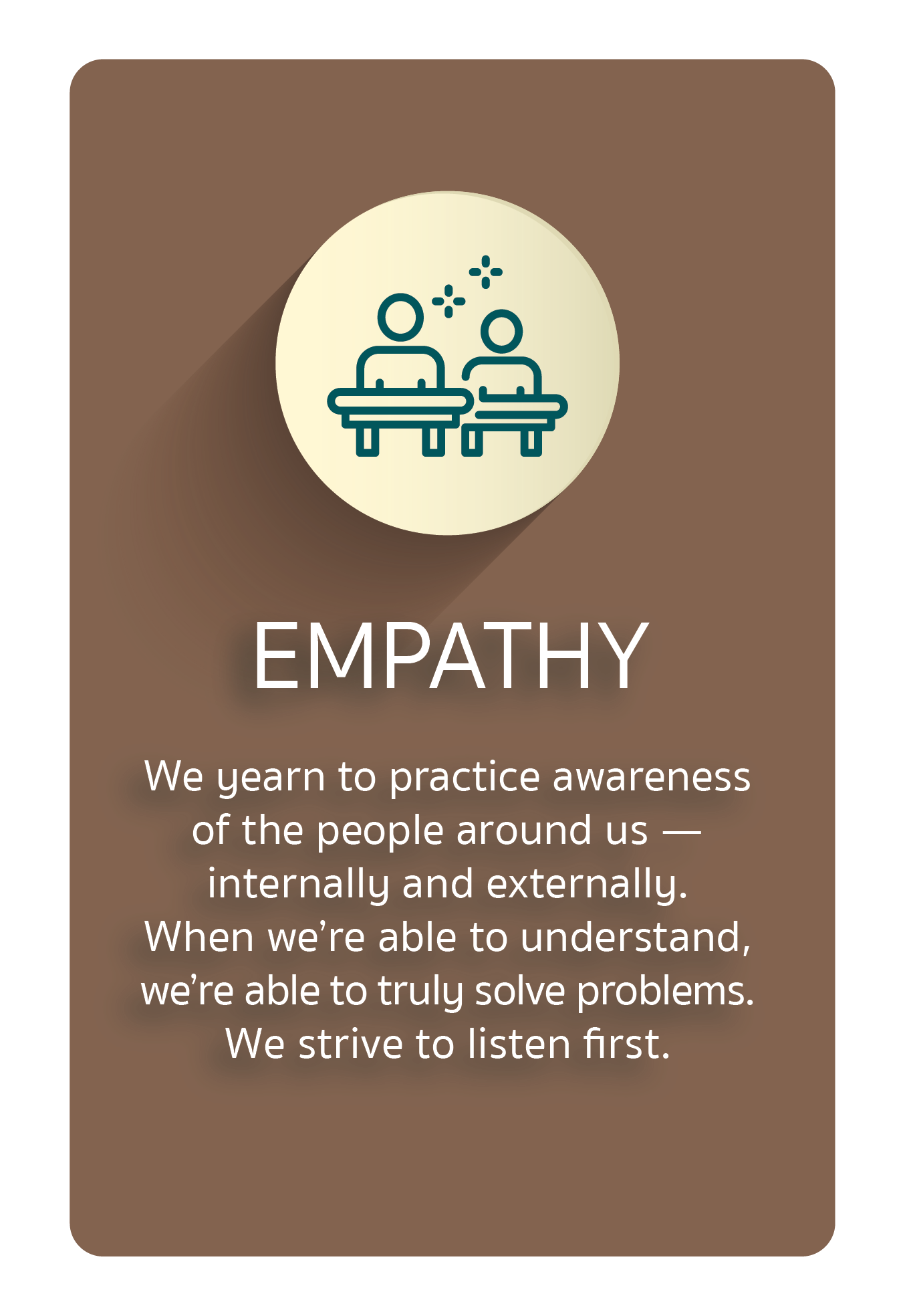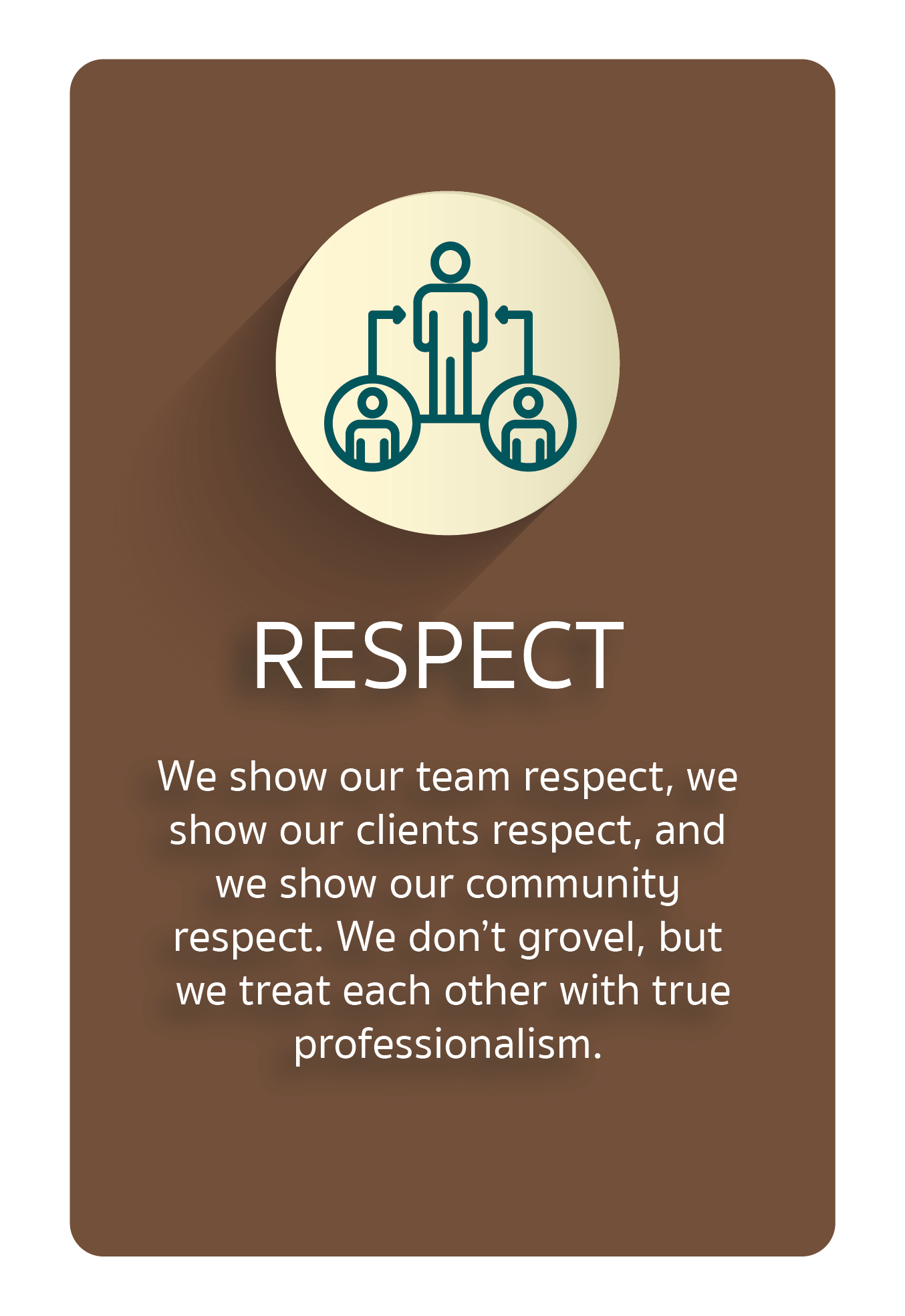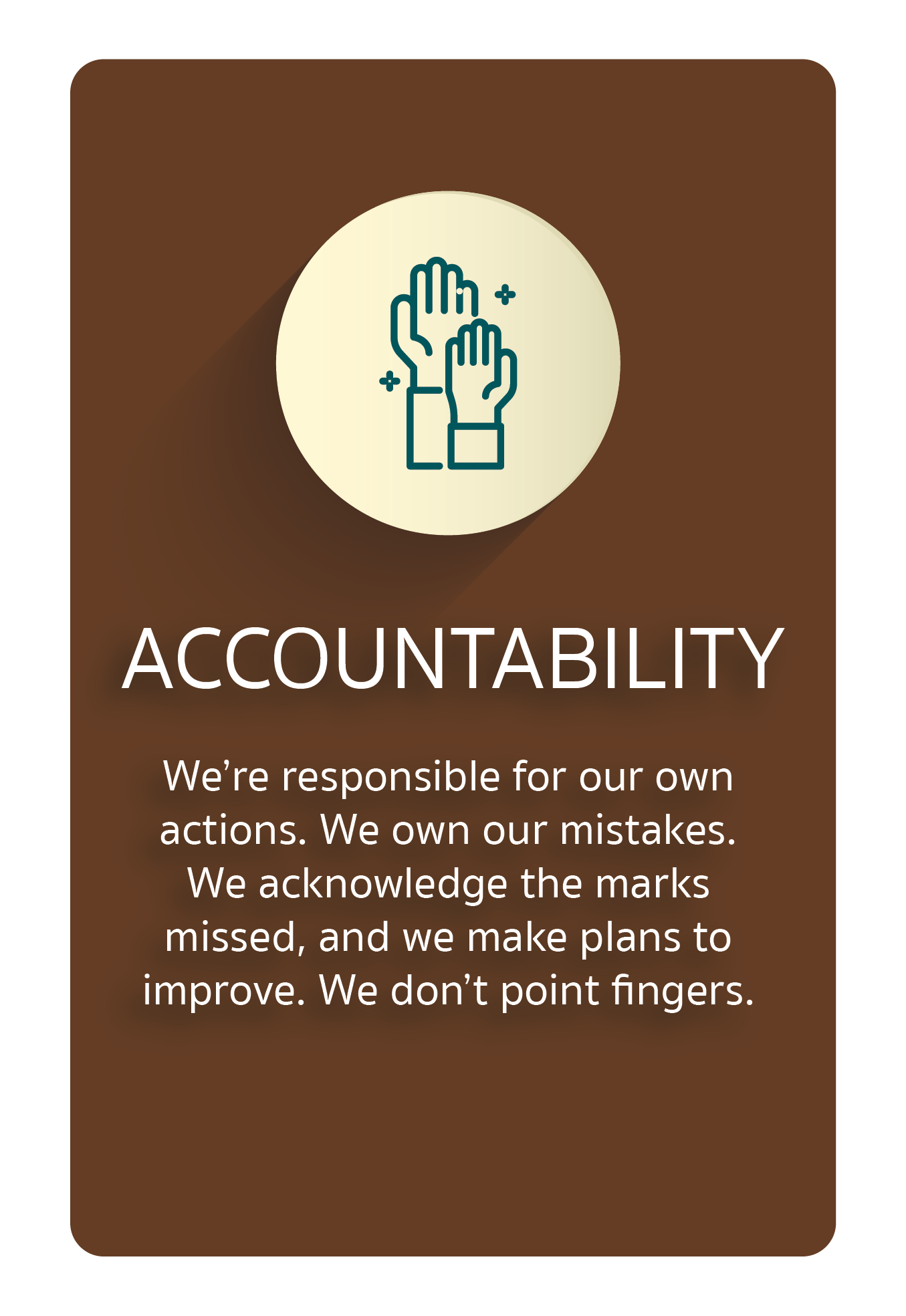 Our priorities, in order:
Our team members and their families
Our clients
Our communities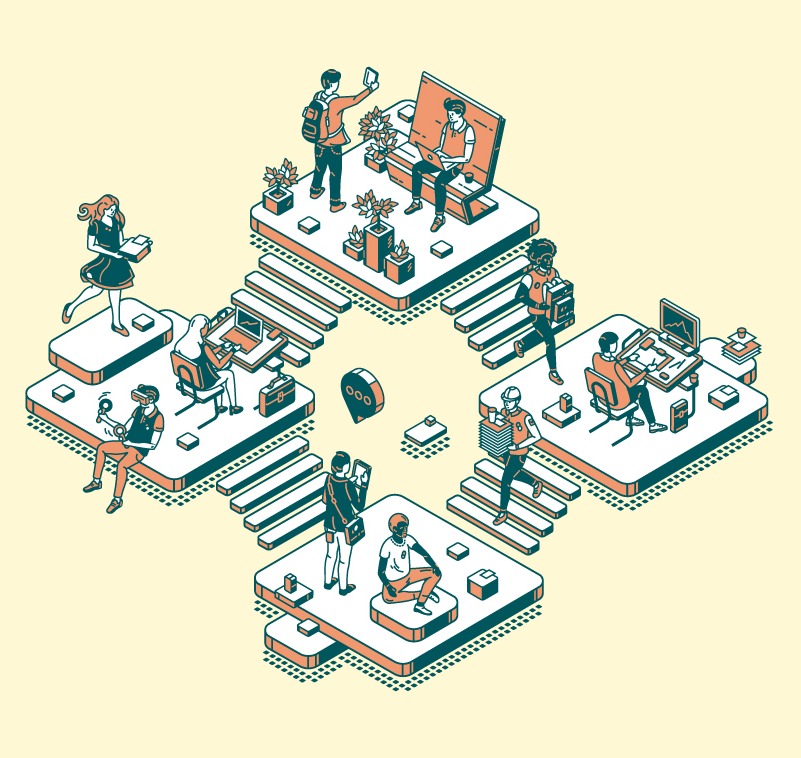 Karson Bree (Creative Director)
Karson is the driving creative force behind Seaworthy's marketing strategy. Her years of experience as a designer and production manager have given her a keen eye for tasteful, iconic design. She works tirelessly to create the most positive and productive experience for our clients that she can.
Ryan Drake (Director of Social Media and Content)
Ryan is the beating heart behind Seaworthy's social media efforts, ads, and content creation. His 5+ years of agency experience are vital to the campaigns we run for our clients. He's ahead of the curve and works to keep his skills sharp and his copy strong.
Stefani Heller (Operations Director)
Stefani keeps Seaworthy's projects and operations running like clockwork. She's a huge ally for our clients (and their deadlines), and she's the engine that keeps us powering through. She also brings a rich experience in contract law and in client management that we couldn't do without.
Jacob Mann
Jacob started Seaworthy Strategy in November of 2019. He has over 8 years of experience in digital marketing, business consultation, and account management, and his passion for running through walls to get the job done gets him up every morning.
Our Ideology
Our goal
is to be good and transparent stewards of our money so that we can serve our team, our clients, and our communities in meaningful ways.
Make
the right play early on.
We don't
get hung up on the small stuff, but we don't ignore it either.
We're not competing
against each other or organizations. We're competing with the status-quo.
Mental health
is as real and as impactful as any physical ailment. We're open about how we feel and what we need to foster a healthy state of mental wellness.
A solid relationship
is often the difference between success and failure - we strive for internal and external relationships that go beyond vanilla pleasantries.
We embrace
honest and constructive feedback. This is how we get better, and without it, it's how we fall behind.
We strive
to balance our dreaming hearts with our working hands: "Head in the clouds, feet in the dirt."
We have
to be flexible.
We don't want
unhappy clients, and we don't want unhappy team members.
Ready to Get Started?
We'd love to talk with you, see what your needs are, and get you a personalized quote.