Your Leading Oklahoma
Marketing and Technology
Growth Agency
Helping Oklahoma-based Companies Achieve their Goals.

Our digital and creative strategies help Oklahoma companies scale and optimize their businesses using inbound marketing, so they can convert prospects to leads, leads to customers, and customers to recurring revenue.
WE DO MORE FOR OKC COMPANIES
All-in-One Growth Agency Services
INBOUND + DIGITAL MARKETING
Attract, engage, convert and delight your leads using cohesive and consistent messaging and content.
SALES + SERVICE ENABLEMENT
Optimize content, tools, knowledge, and information to effectively sell your product or service to customers.
GROWTH DRIVEN WEBSITE DESIGN
Establish, maintain and monito your audience and customers using your most reliable sales and marketing tool.
BRAND + CREATIVE DESIGN
Enhance your image, establish your brand presence, and tell your unique story across all your brand channels.

Know-how.
We have 25+ years of combined experience under the hood.

Built for you.
Services you need, not just a pre-packaged menu of services.

One-stop shop.
From strategy to execution - no more managing vendors.

Co-pilots.
The best marketing is adaptive - we'll plan with you, not for you
"Seaworthy has been great to work with. They go above and beyond to make sure the client is satisfied."

"The Seaworthy team is smart, creative, and committed. I hope to work with them more in the future."

"Young, fun, and friendly group with a lot of knowledge marketing options for the industry"

Co-Owner, The Cannabis Care Team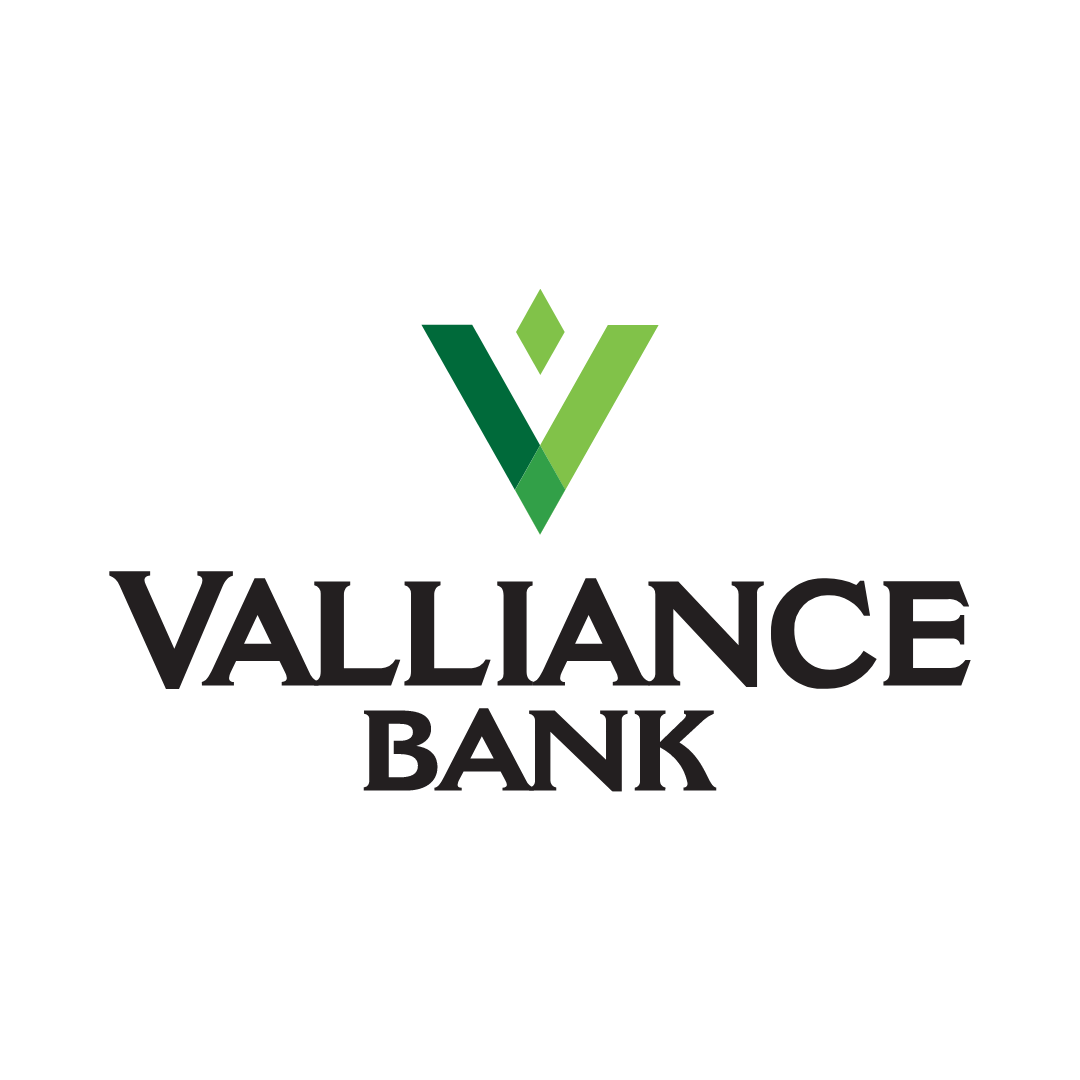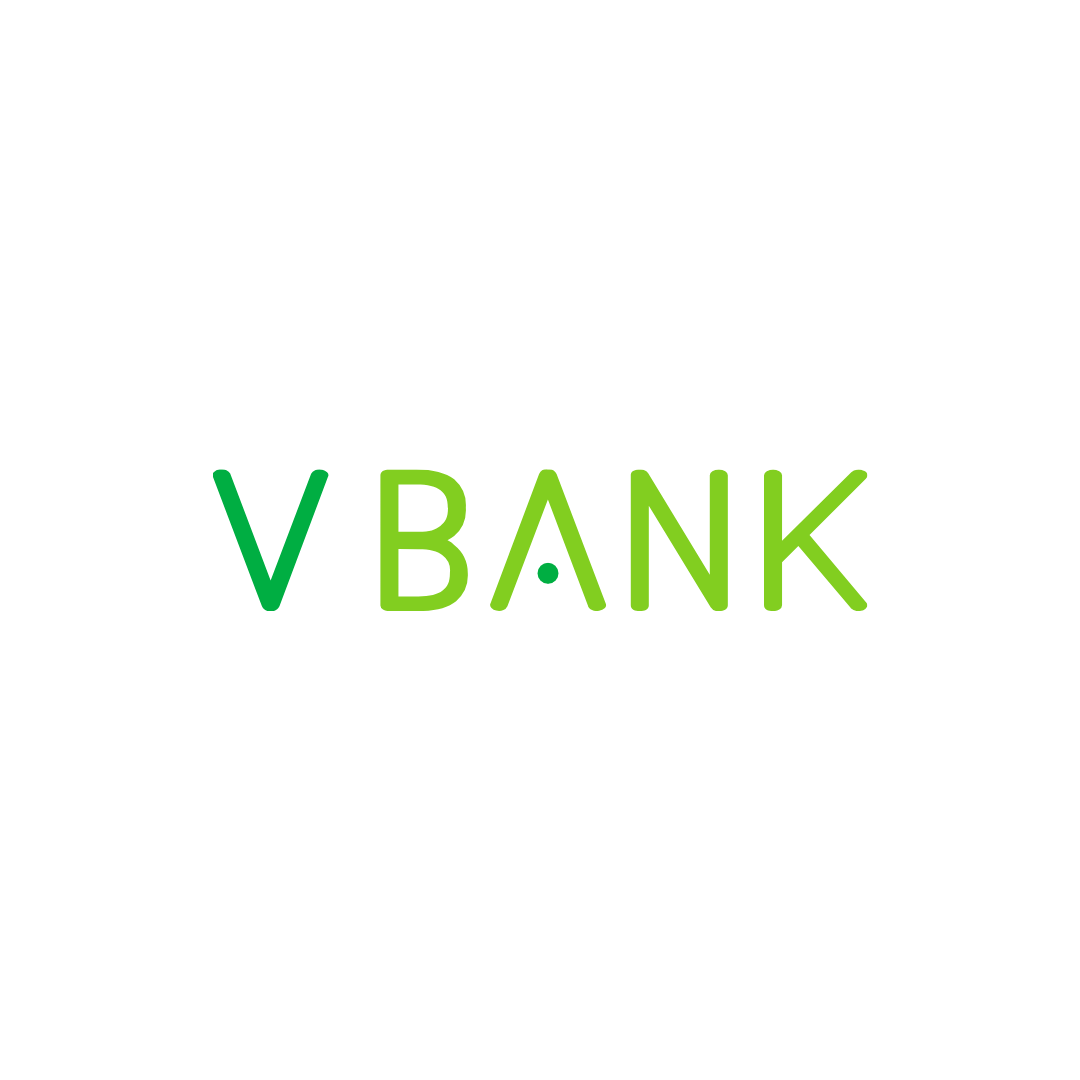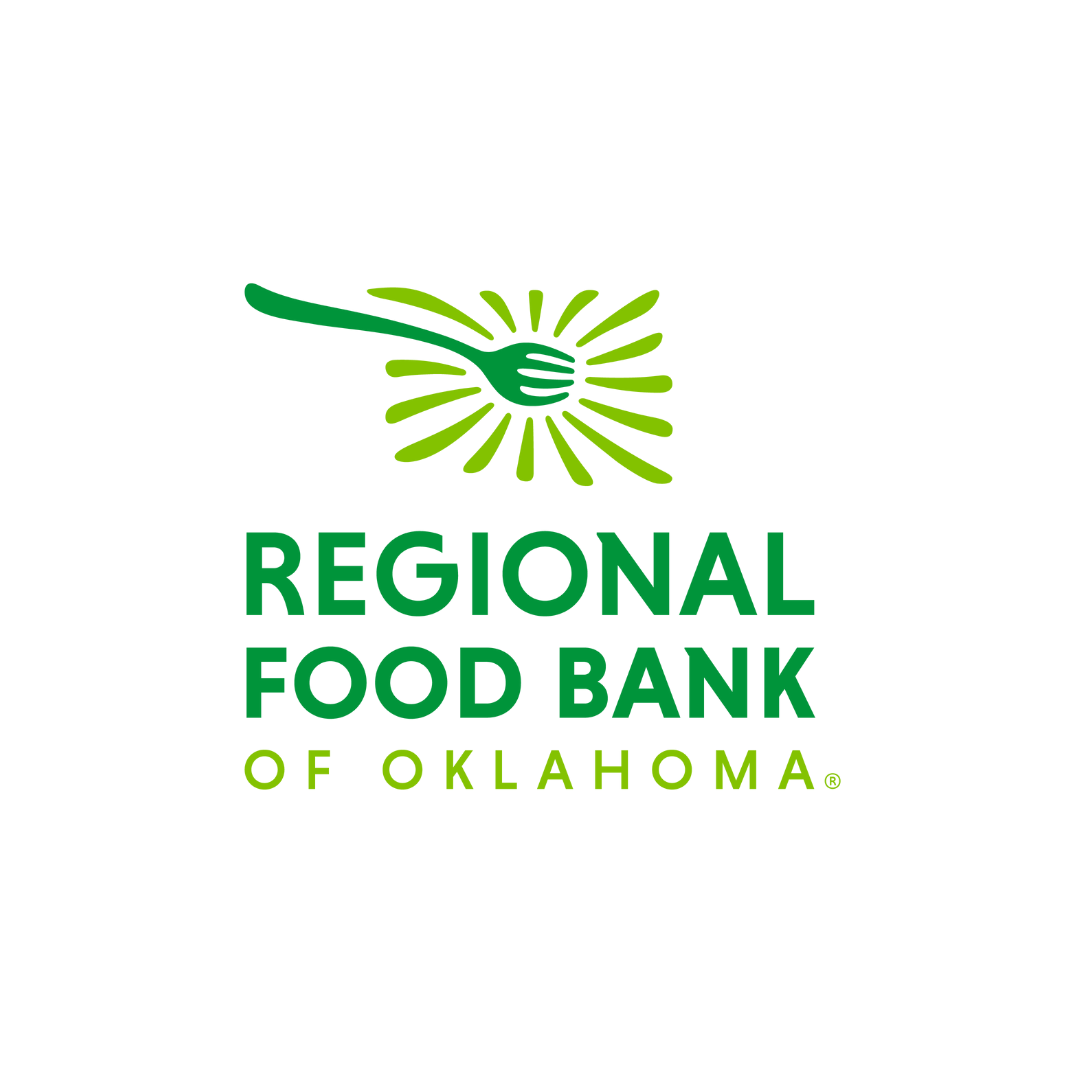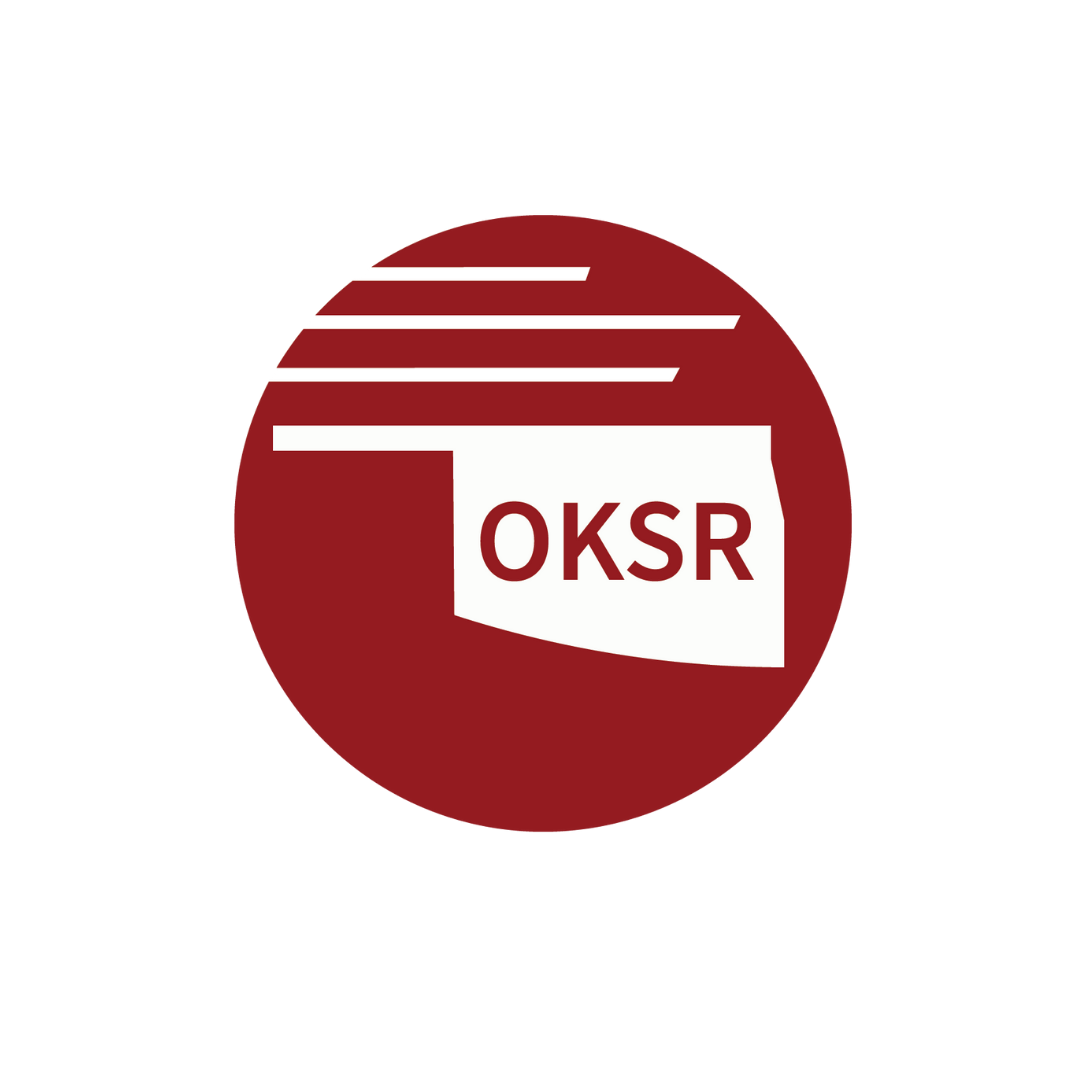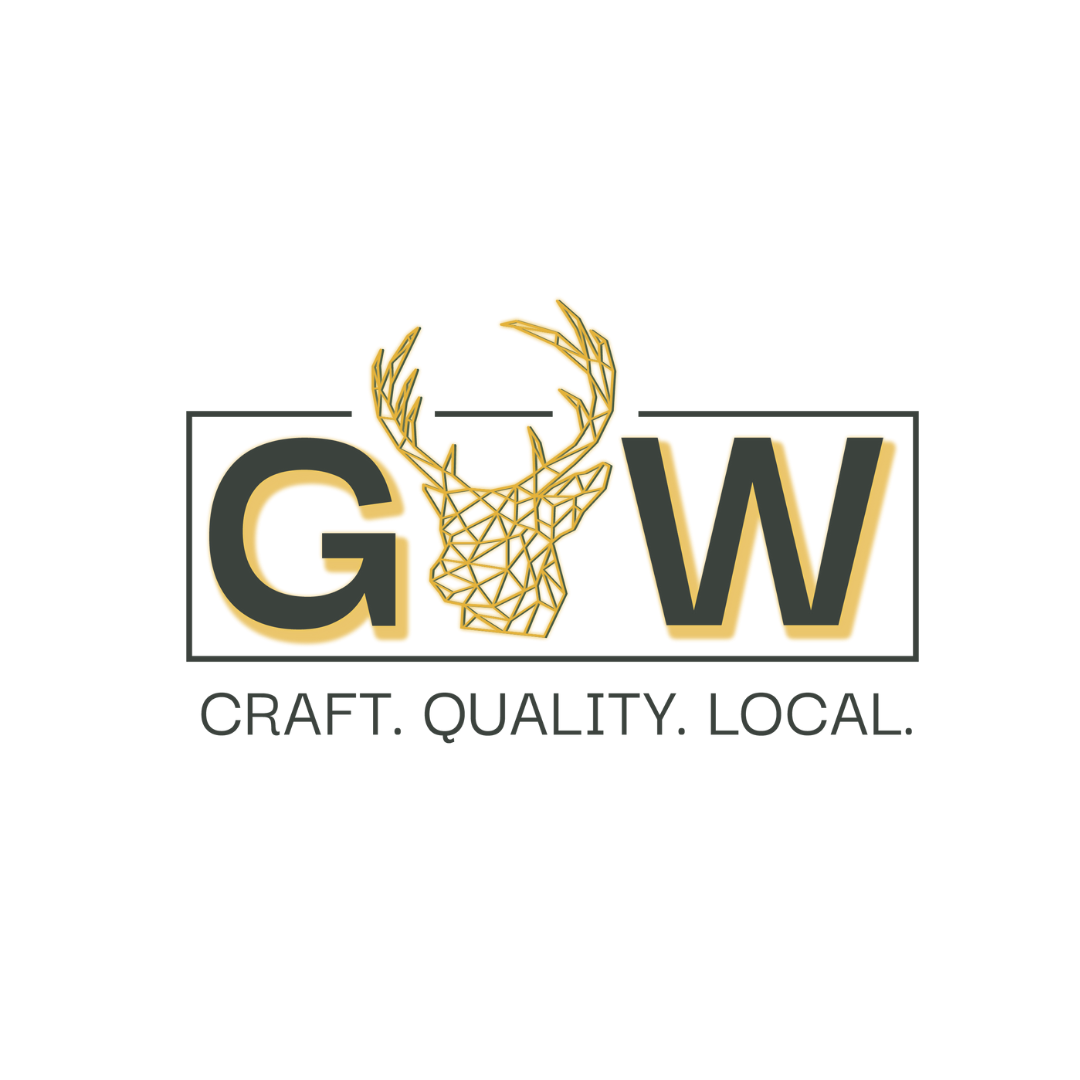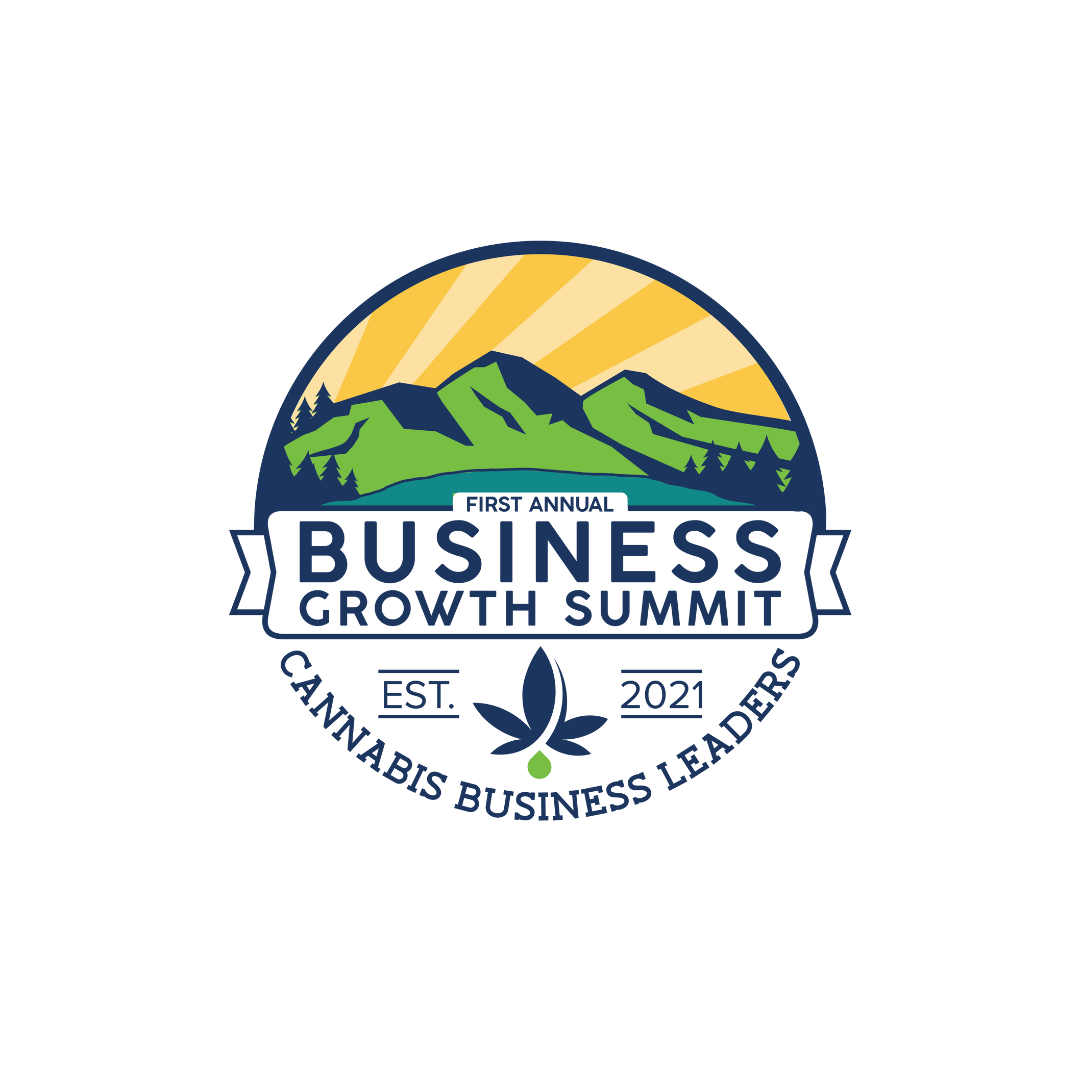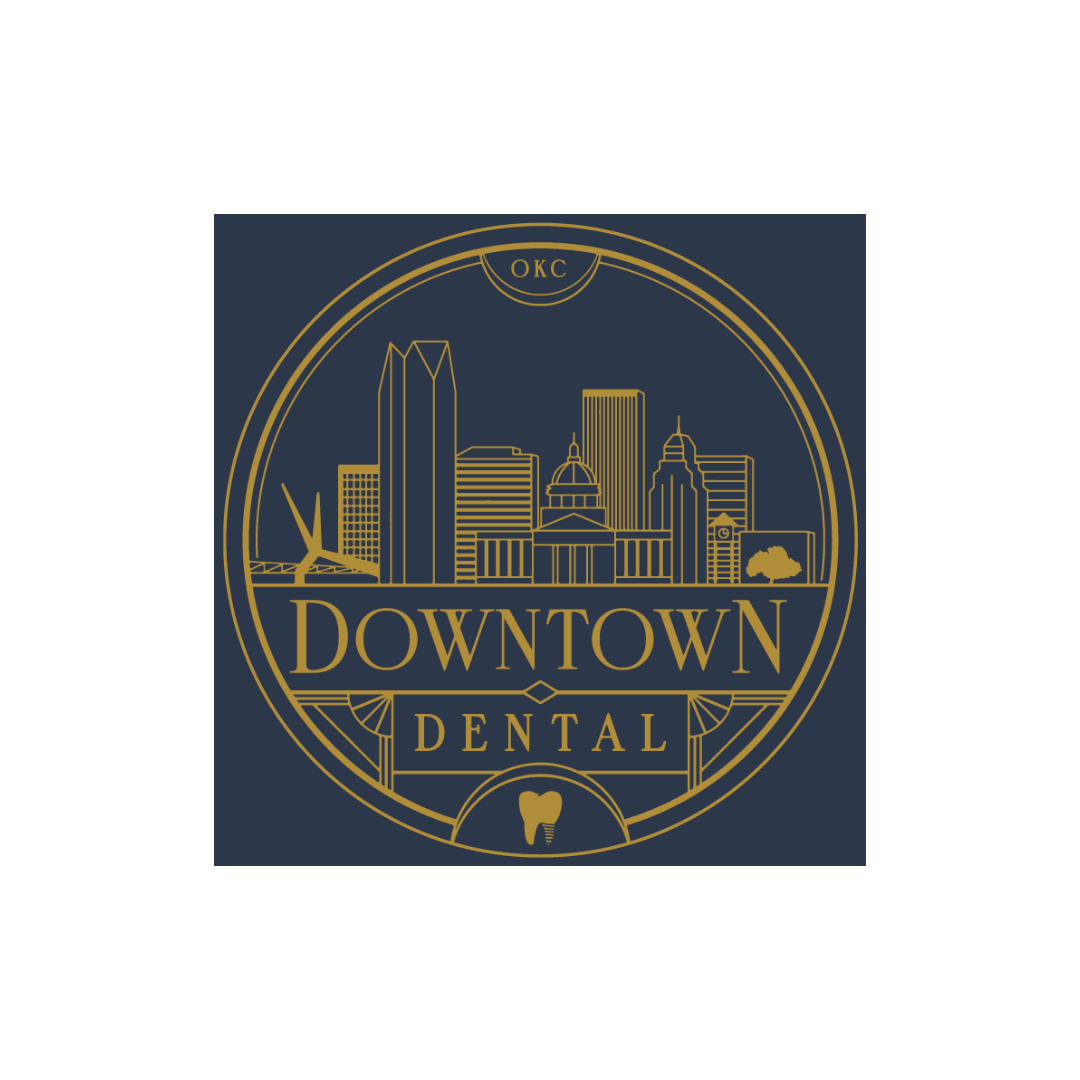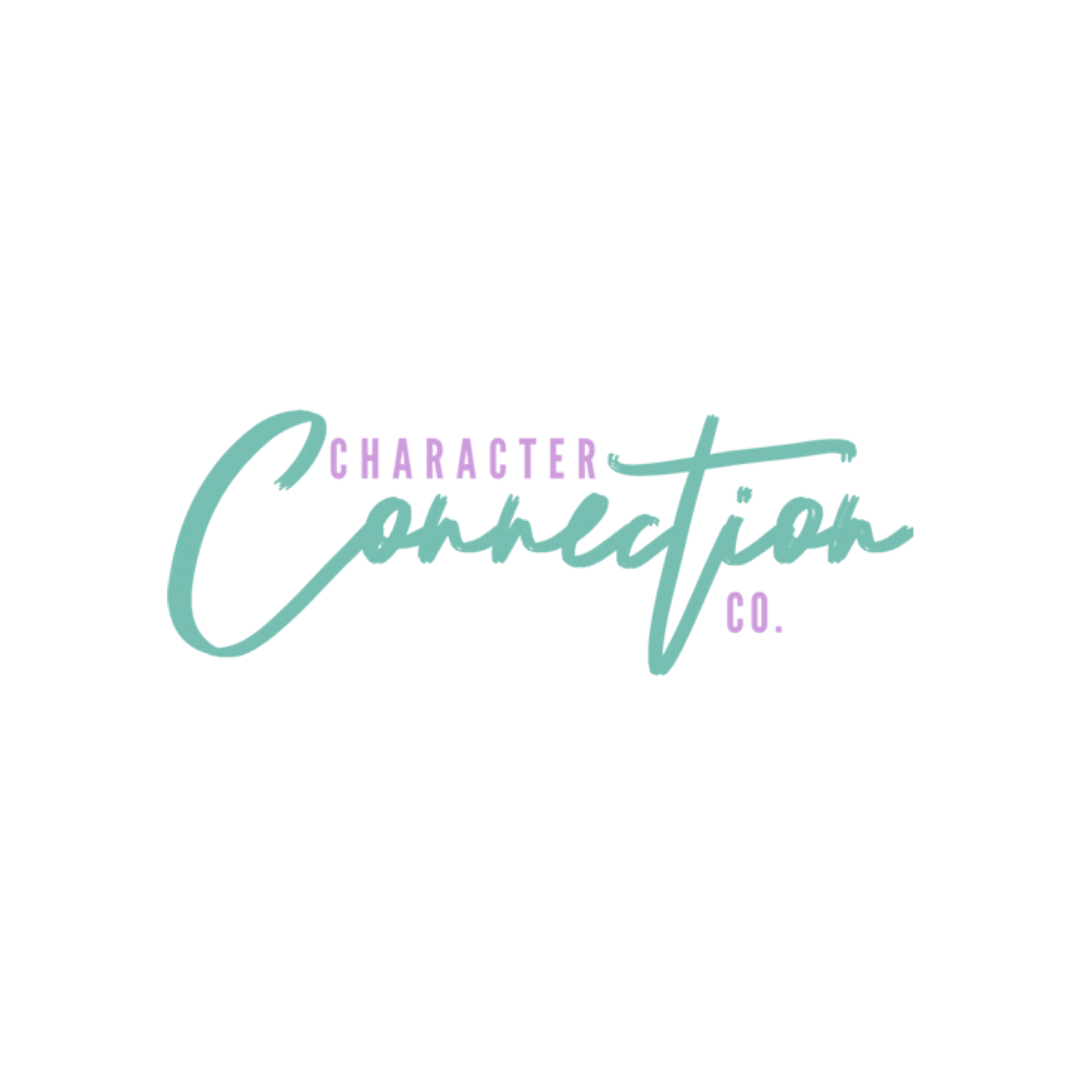 Get Your

FREE

Beginner's Guide to CRM!
Managing contacts and customers for inbound sales + marketing efforts is no easy feat. Our free guide provides an overview of the capabilities of a CRM and how it can drive and increase sales and customer retention.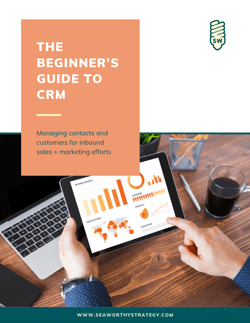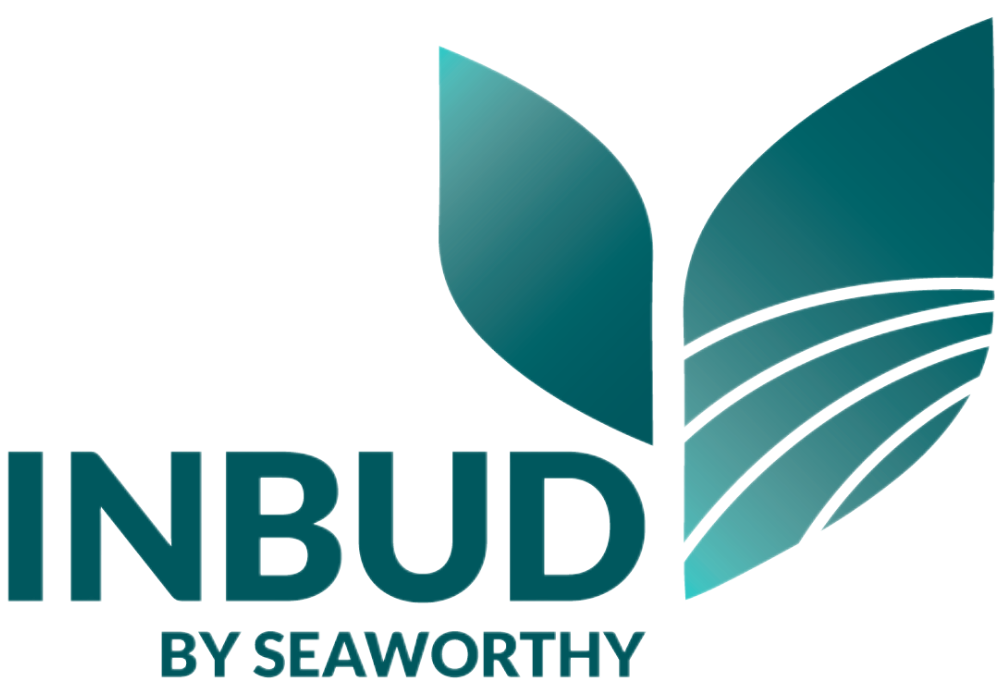 Cultivate Your Audience. Grow Your Leads. Harvest Your Revenue.
Specifically for Oklahoma Cannabis Companies That Want More
Helping Oklahoma-based Cannabis Cultivators, Processors, Distributors, Dispensaries and Brands with digital and creative strategies that help cannabis companies scale and optimize their business operations so they can convert prospects to leads, leads to customers and customers to recurring revenue.

A HubSpot Partner Agency for Oklahoma Brands
Operations, Marketing, Sales, Service + CMS Hub
An all-encompassing tool for marketing, sales, customer service, CRM and website CMS software platform — plus the methodology, resources, and support — that Seaworthy Strategy can leverage to power the inbound methodology that is the basis of our approach to help your company and your customers grow and scale better.


Ready to grow? Book a Consultation