Cultivate your business.
See the results.
Cannabis marketing for Oklahoma companies that want more.
Oklahoma's best cannabis marketing solutions.
Website development, e-commerce optimization, content creation, compliant social media management, e-mail marketing, brand and package design, technology consultation, sales strategy, photography, video — all under one roof from a team that feels like they're part of your organization.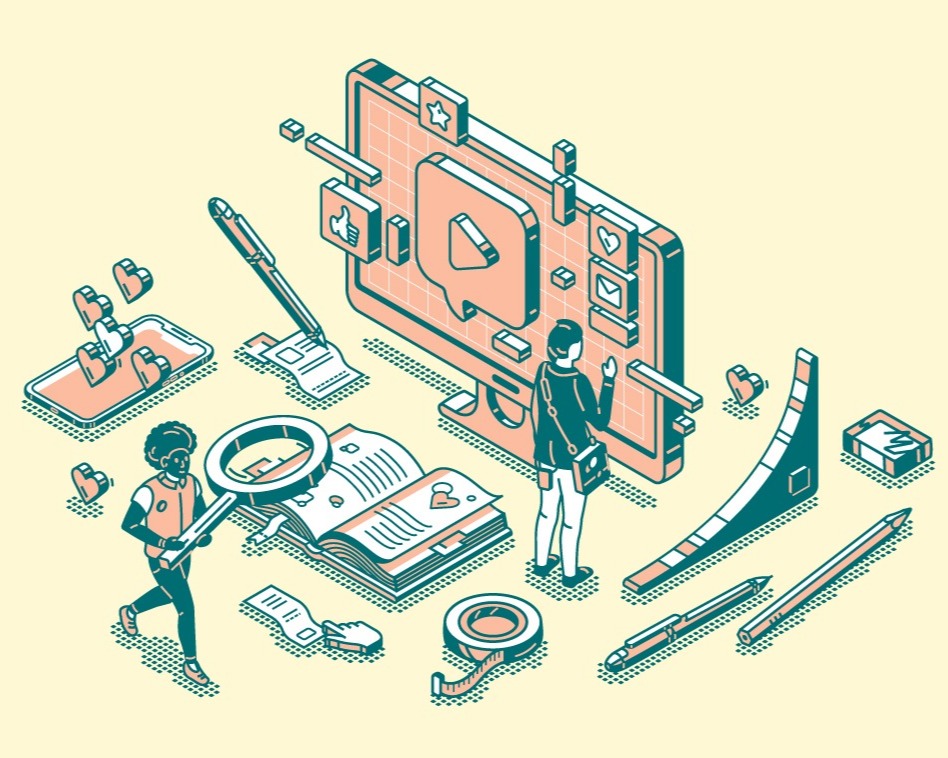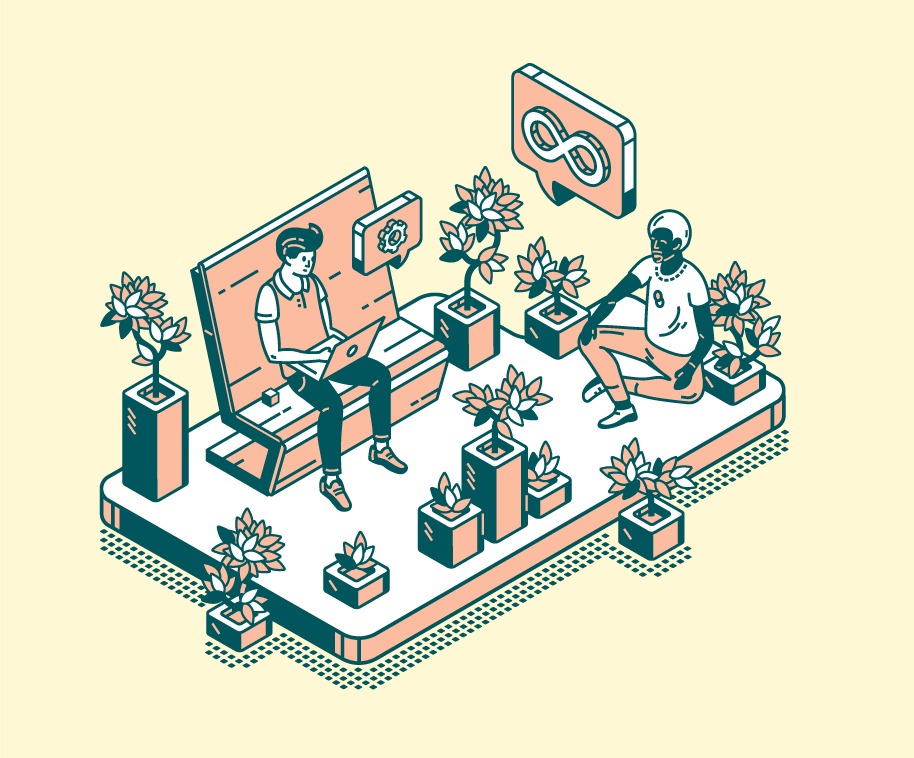 STRENGTHEN YOUR BRAND
Enhance your image, establish your brand presence, tell your unique story.
BOOST SALES
Utilize powerful on-demand marketing to create meaningful results that propel you forward.
EXPAND YOUR BUSINESS
Use marketing co-pilots that understand your unique needs, your vision, and how to get there.
We're a collective of Oklahoma digital marketing experts with over 15 years of combined experience under the hood.

We fight to create an incredible experience for every one of our clients, big or small.

We're in the cannabis industry for the right reasons — to create positive change and support our local community. Not to hop on a bandwagon.
"Seaworthy has been an integral part of our growth. They have helped us refine not only our marketing strategy but our entire workflow and sales pipeline!"

Vice President, OK Steam Clean & Restoration
"We've used Seaworthy for nearly a year. I can't say enough about the impact they've made on our org and our numbers. They work to understand our needs and their work is excellent."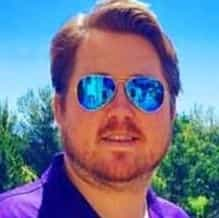 Ready to grow?
1. Fill out our form.
2. We'll do some research.
3. We'll reach out to you and chat about ways we can help.