Sales & Service Enablement
SALES
To sell effectively, your team needs the right tools and resources. We can help you create informative and engaging content, build training programs, and track and analyze your sales data for continuous improvement for a better sales process — for everyone.
SERVICE
The work doesn't stop after the sale has closed. To encourage word-of-mouth marketing and build customer loyalty, your team needs tools, knowledge, and resources to ensure customers have the best experience possible, long after the initial sale.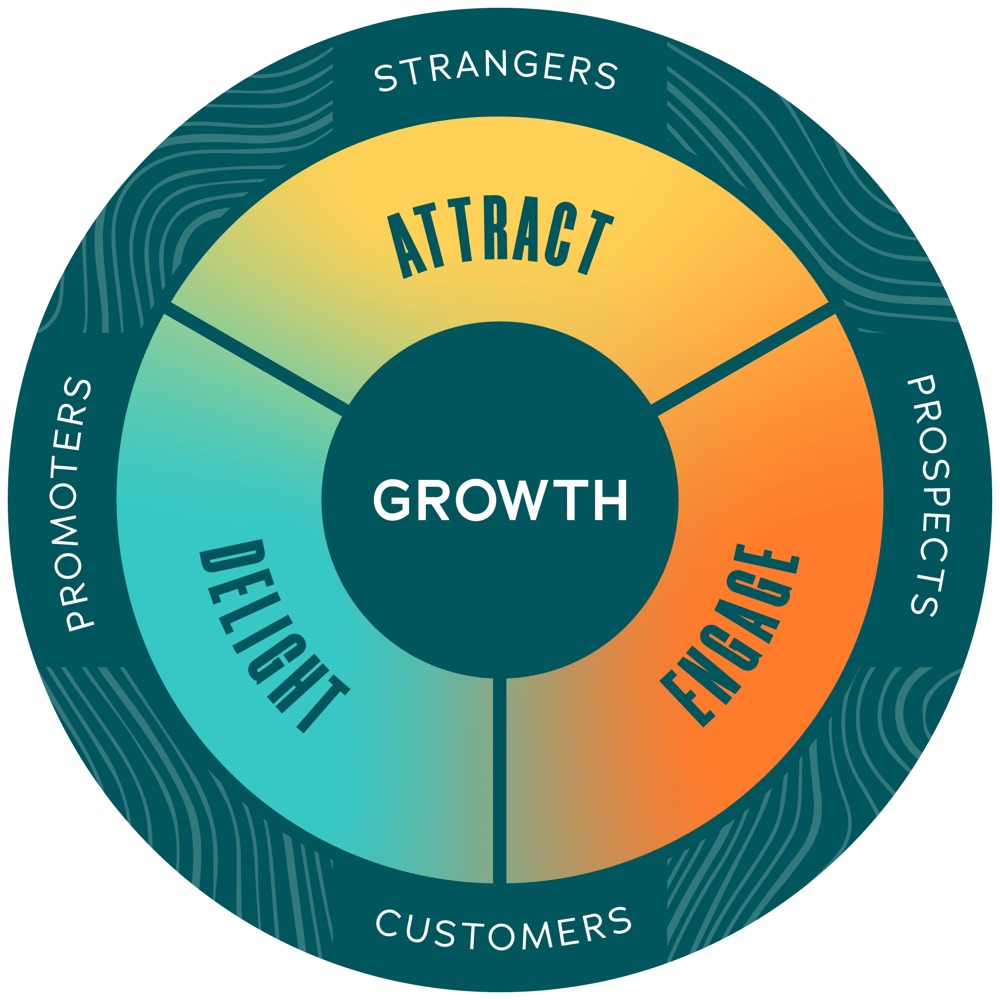 Strategy
A sales pipeline without the strategy is like throwing spaghetti at a wall and hoping something sticks. Instead, create a sales strategy that helps your sales team close deals like clockwork.
Reporting & Analytics
Track and analyze your sales data to continuously optimize your sales process through data, not guesswork.
Sales Content
Pitch decks, demos, templates, one-sheeters and more — create all the content your sales team needs to close even the toughest deals.
Technology & Automation
Save time and resources by automating mundane tasks like scheduling meetings, sending follow-up emails, and updating statuses so your team can focus on what's important: building relationships.
Your sales process in one place
Bring all your tools and data together on one easy-to-use, powerful platform your whole team loves.
Sell better, sell faster
Start conversations, deepen relationships, manage your pipeline - and track it all in HubSpot.
A platform that grows with you
No matter your HubSpot product, we'll optimize your platform to work now and work later as you grow.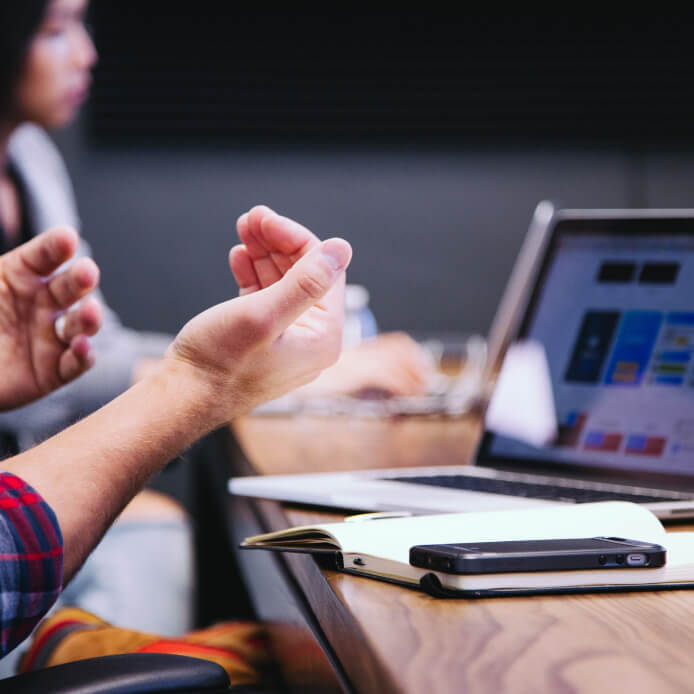 Pipeline Management
The Sales Hub lets you track email opens, prioritize and record calls, and more for the ultimate visibility into your sales pipeline.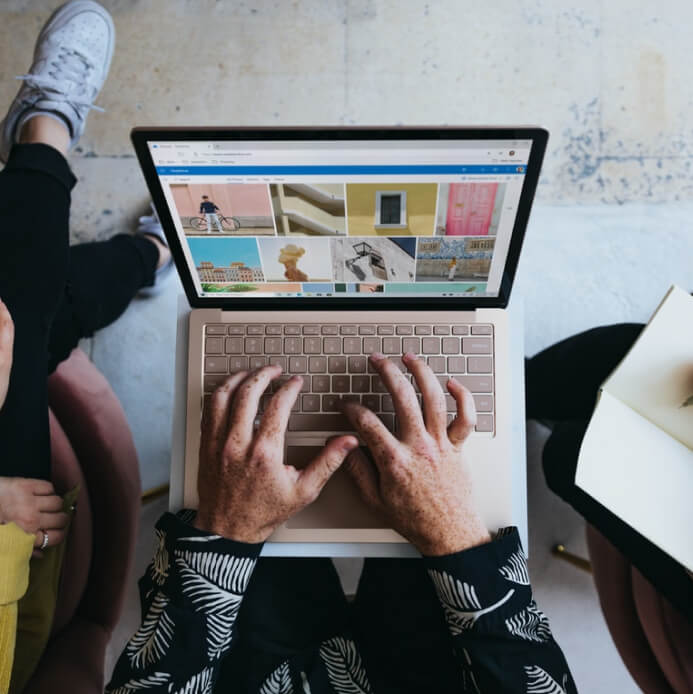 Sales Forecasting
Wondering what you'll make in the next quarter? The Sales Hub uses historical data and your current pipeline to help you make more accurate projections.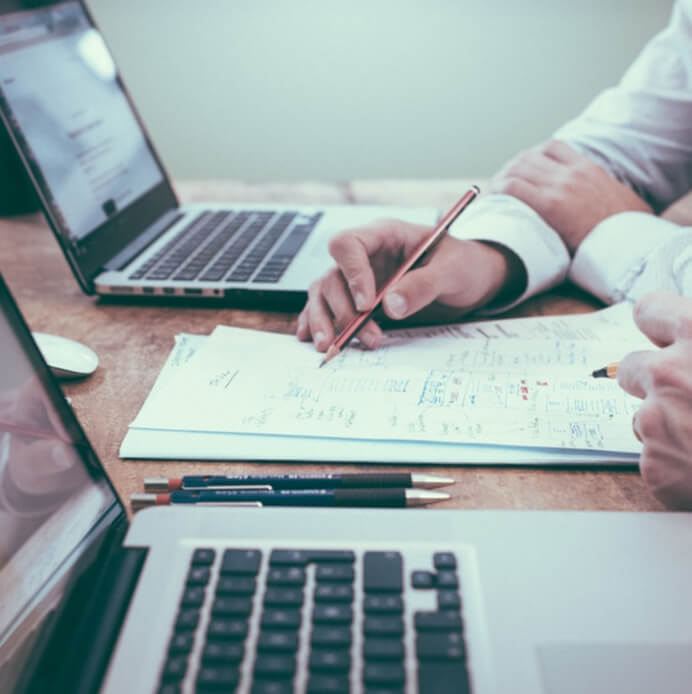 CRM
Create a single source of truth for all your customer contacts and deals in the Sales Hub so any team member can see where any deal stands at any time.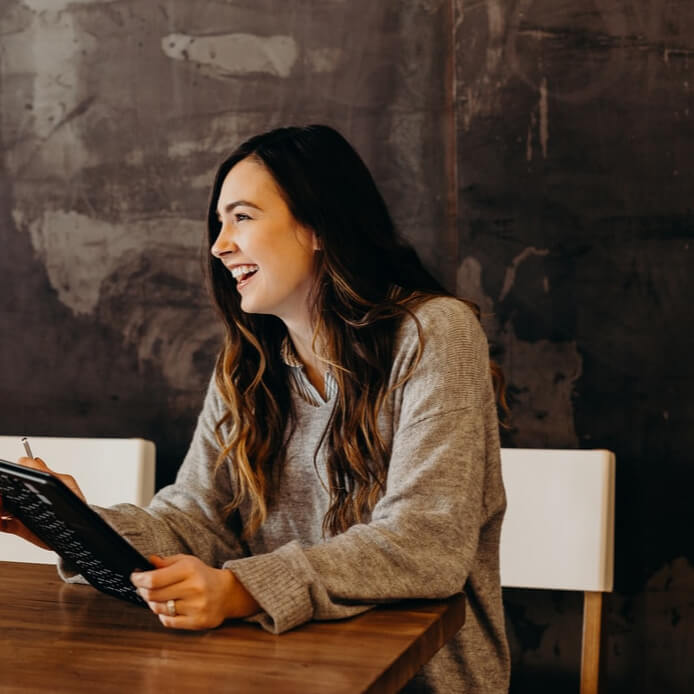 Templates
With the Sales Hub, you never have to start from scratch. Templates can be personalized and then optimized for a faster, more efficient sales process.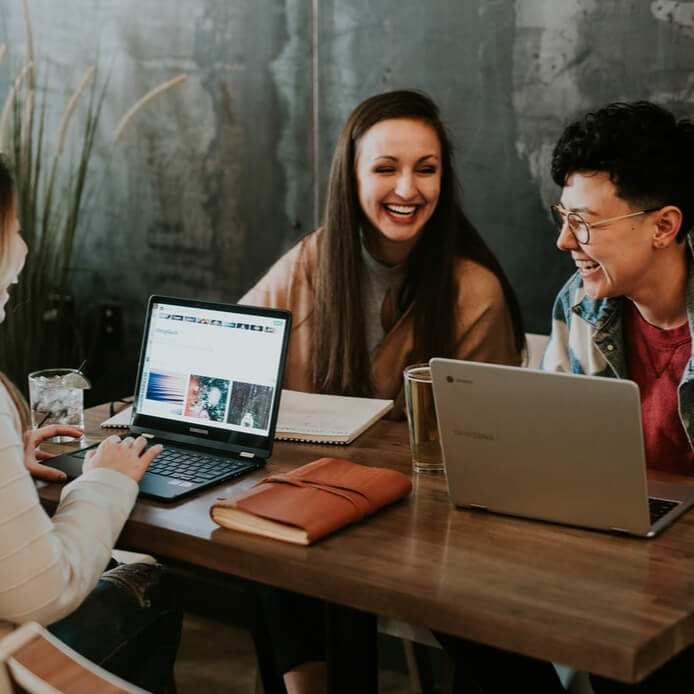 Customer Portals
Increase customer satisfaction and loyalty with the Service Hub customer portal. The portal will give customers control and easy access to your customer service team so they spend less time frustrated and more time spreading the word about your business.
Customer Communication
Inbound calling, live chat, and VoIP calling are essential to a frictionless customer service experience. Track each of these touchpoints right inside the Service Hub.
Knowledge Base
No one wants to call customer service if they can avoid it — so help your customers avoid it! The Service Hub knowledge base helps you create a library of videos, articles, and documentation so customers can help themselves.
Share your needs, dreams, and business goals with us in a free consultation.