What do you need?
We offer a package of services that adapts to your needs, rather than try to cram you into a box of services you didn't ask for. The cannabis industry is constantly changing and requires your full attention. As your cannabis marketing co-pilots, we're your in-house experts. Focus on what you do that makes your business successful — we'll help you grow together.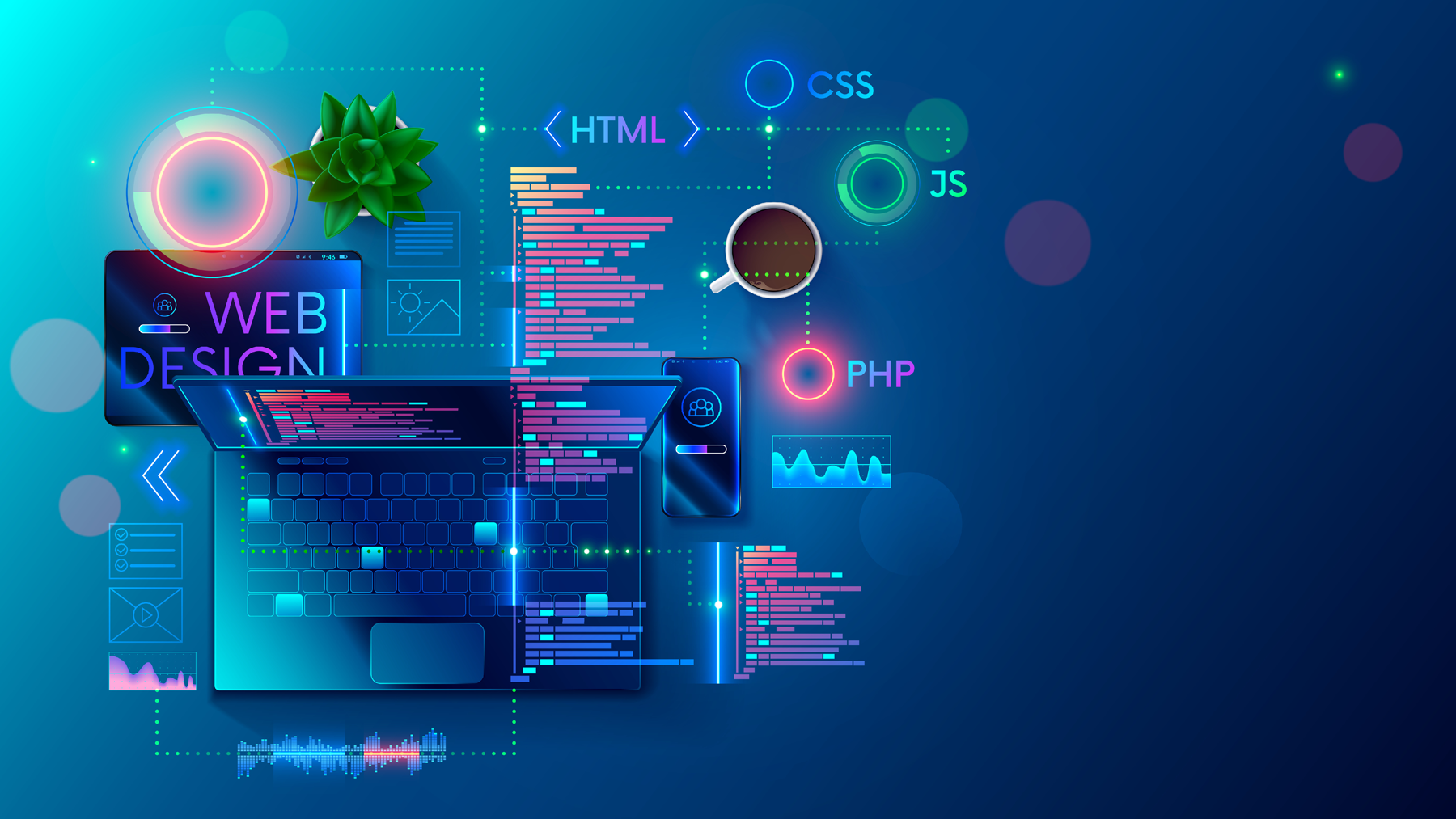 Website design and development
Websites are absolutely vital in the cannabis industry — they're online stores, email lead capture tools, sales methods, and ultimately, a powerful statement to your customers about who you are and where to find your products. We create beautiful, sleek websites for our partners, and we use powerful, modern technology that gives them important data to strategize with. Once built, we can give you the keys, or we can manage and update the site for you — it's up to you. No matter what, we'll be here to help.
Existing site revitalization
Maybe you already have a site, but it's slow, clunky, and doesn't do anything helpful for you. We can re-design and upgrade your existing site with your existing domain.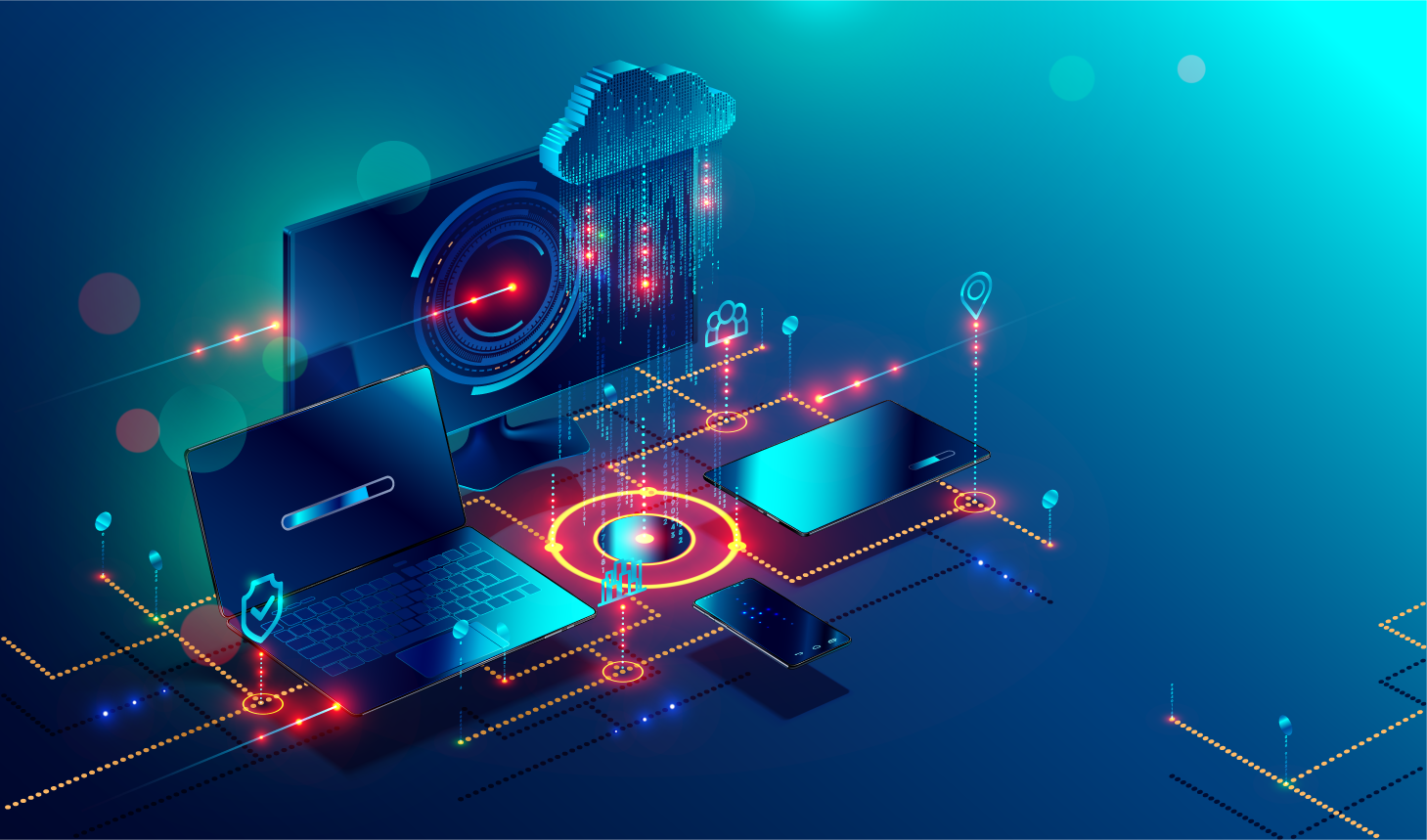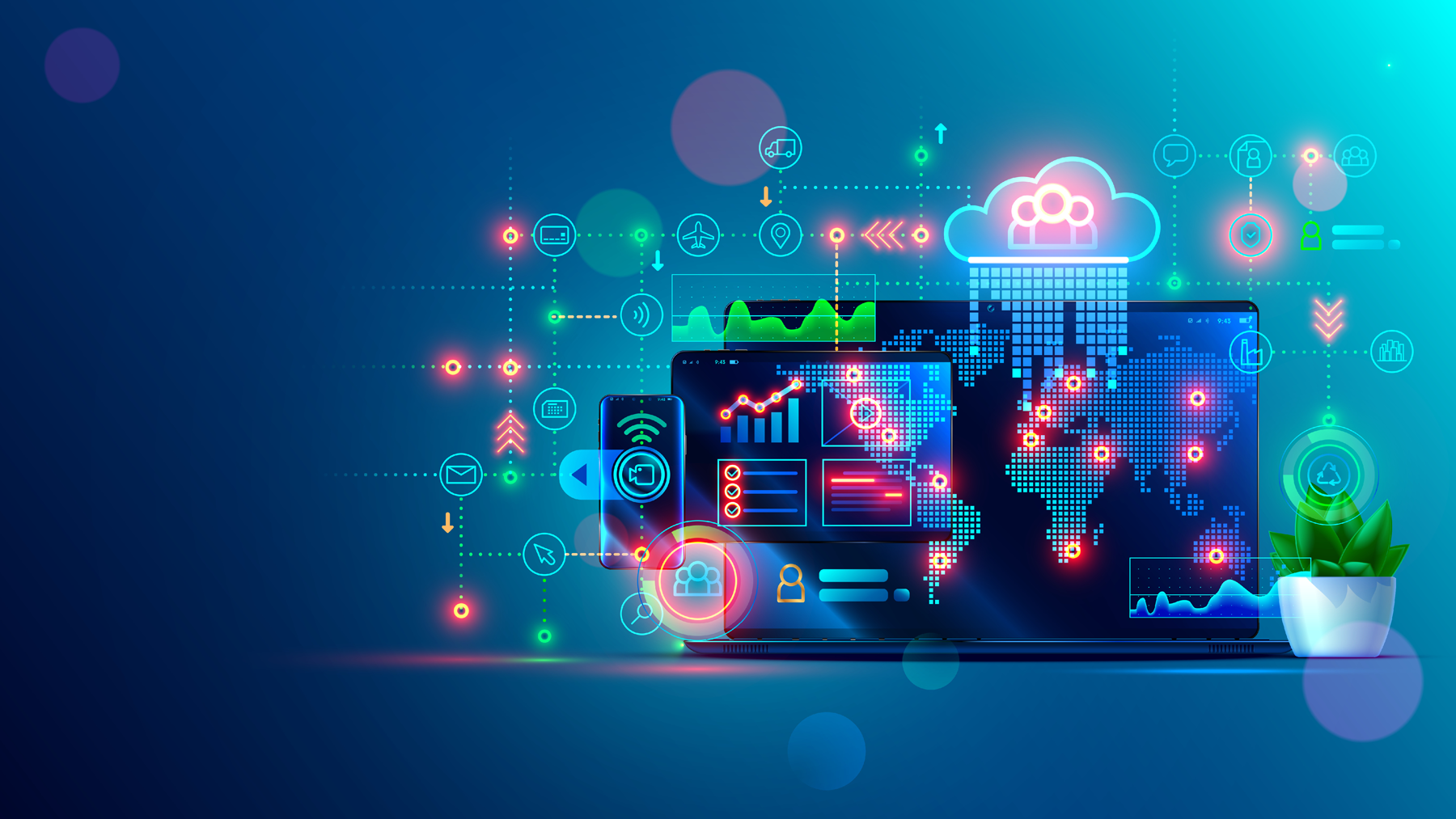 Website editing and management
As your in-house cannabis marketing team, we can help you maintain your website with product updates, blogs, pictures, events, and more.


Looking for Something Different?
Check out our other services.
Ready to grow?
1. Fill out our form.

2. We'll do some research.

3. We'll reach out to you and chat about ways we can help.